Newcastle Business Improvement District company, NE1 Ltd this week reported on the company's most successful year to date at the company's Annual General Meeting. Some of the company's 1,400 business members were on hand to hear headline statistics for what has been achieved by NE1 in 2017.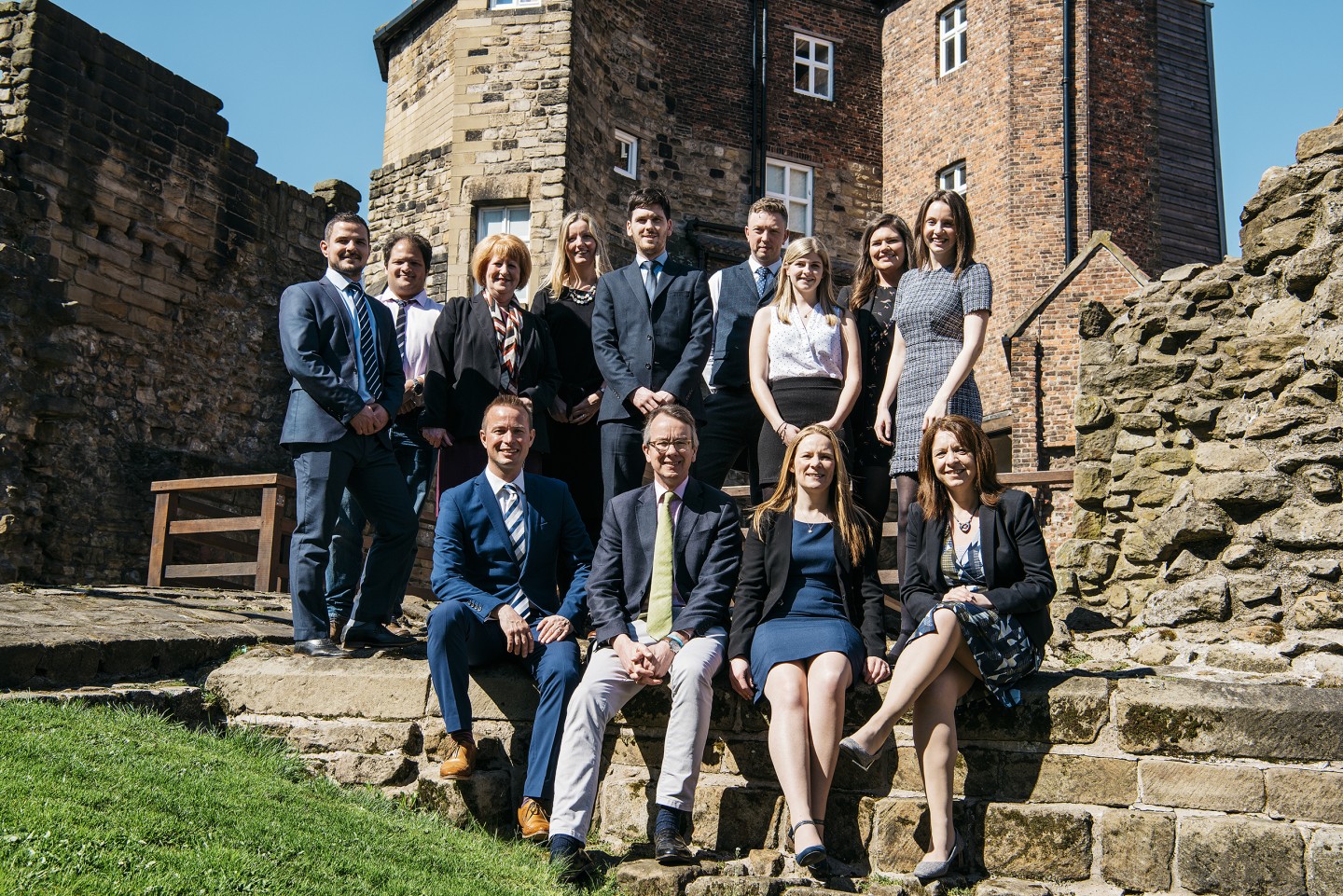 Among the results, NE1 Ltd reported that:
Over 340,000 visitors were attracted to Newcastle by events delivered and supported by NE1
£1.6m Heritage Lottery Funding secured for the Bigg Market rejuvenation with work due to start in May
First phase of funding agreed by Newcastle City Council for the £3.2 million Northumberland Street Area project
At the AGM, it was confirmed that Sean Bullick, the longstanding Chief Executive of NE1 Ltd, has decided to step down after nearly 10 years at the helm. He leaves the international award winning business (winner of best European BID Award 2016) in a strong position as it prepares for "renewal" later this year. NE1's Operations Director, Adrian Waddell has been announced as the new Chief Executive.
NE1 will continue to deliver its wide-ranging programme based on reinforcing Newcastle's position as a European regional capital city. Over the years, NE1's major projects have included the unique Alive after Five initiative credited with creating a city centre evening economy valued at over £800m since it began in 2010, and a range of complementary and popular events such as NE1 Newcastle Restaurant Week and the NE1 Newcastle Motor Show.
NE1 has also, working very closely with partner organisations, catalysed and delivered a number of major capital projects including the redevelopment of the Central Station, the on-going Bigg Market regeneration, and the construction of Newcastle City Marina on the Quayside.
Beyond this, NE1 set up and runs the innovative and highly successful youth employment initiative, NE1Can, and, in this post-Brexit world, has worked to ensure Newcastle's profile remains high with potential trading partners and investors, for the benefit of its levy payers.
Sean Bullick said; "My time with NE1 has been fantastic. It has been a privilege to work with so many fantastic people across the city and to have delivered so much together. I wish the superb NE1 team all the best for the future and I know the business will continue to go from strength to strength."
Adam Serfontein, Chairman of NE1 Ltd said; "Sean has had an enormous input into NE1's development since its inception. His ambition, passion and energy will be missed and we wish him all the best for the future as NE1 continues to flourish.
"We are delighted to congratulate Adrian on his appointment as Chief Executive – he has been, and will continue to be, an outstanding advocate for Newcastle, its businesses and the wider North East. He has been closely involved with many of NE1's high profile projects including the Bigg Market rejuvenation, the Central Gateway project, NE1's Newcastle City Marina and many of NE1's famous pocket parks."
Adrian's appointment comes at an exciting time for NE1 with a packed programme of events and activities planned for 2018, and set against a backdrop of the Great Exhibition of the North and over £1.5 billion of investment earmarked for Newcastle.
In May, the company will circulate its draft business plan to its 1,400 business members seeking comments and input to shape the final plan, which will be published in September. The BID renewal vote will then take place between September 20 and October 18th.
Adrian Waddell, Chief Executive of NE1 Ltd said:
"Having worked at NE1 for 8 years I am delighted to be taking the reins at what is such an exciting time for NE1 and the whole city. The renewal vote in the autumn creates a fantastic opportunity for us to work with our businesses, the board and the team at NE1 to map out our business plan for the next 5 years. Our programme for this year is our biggest and best yet and we are geared up, ready and eager to deliver a fantastic range of projects and events. I'm looking forward to an amazing summer and an outstanding year. With record levels of investment in Newcastle and all that will be happening with the Great Exhibition of the North the spotlight is truly on Newcastle, it is the city's time to shine. We will be putting every effort into seizing the moment and promoting Newcastle on a regional, national and international stage."
Profile of Adrian Waddell
Adrian is 58 years old, married with two children. From Corbridge originally, Adrian served in the British Army for 25 years before returning to the North East to complete a Fine Art degree at Newcastle University before joining NE1 Ltd in 2009. He lives near Morpeth with his family.