January's NE1's Newcastle Restaurant Week held between the 15-21st January delivered a £1/2 million boost to business for the 100 plus restaurants that took part. Results from participating restaurants showed an 11% year on year increase in trade during the week making this January's NE1's Newcastle Restaurant Week the most successful to date.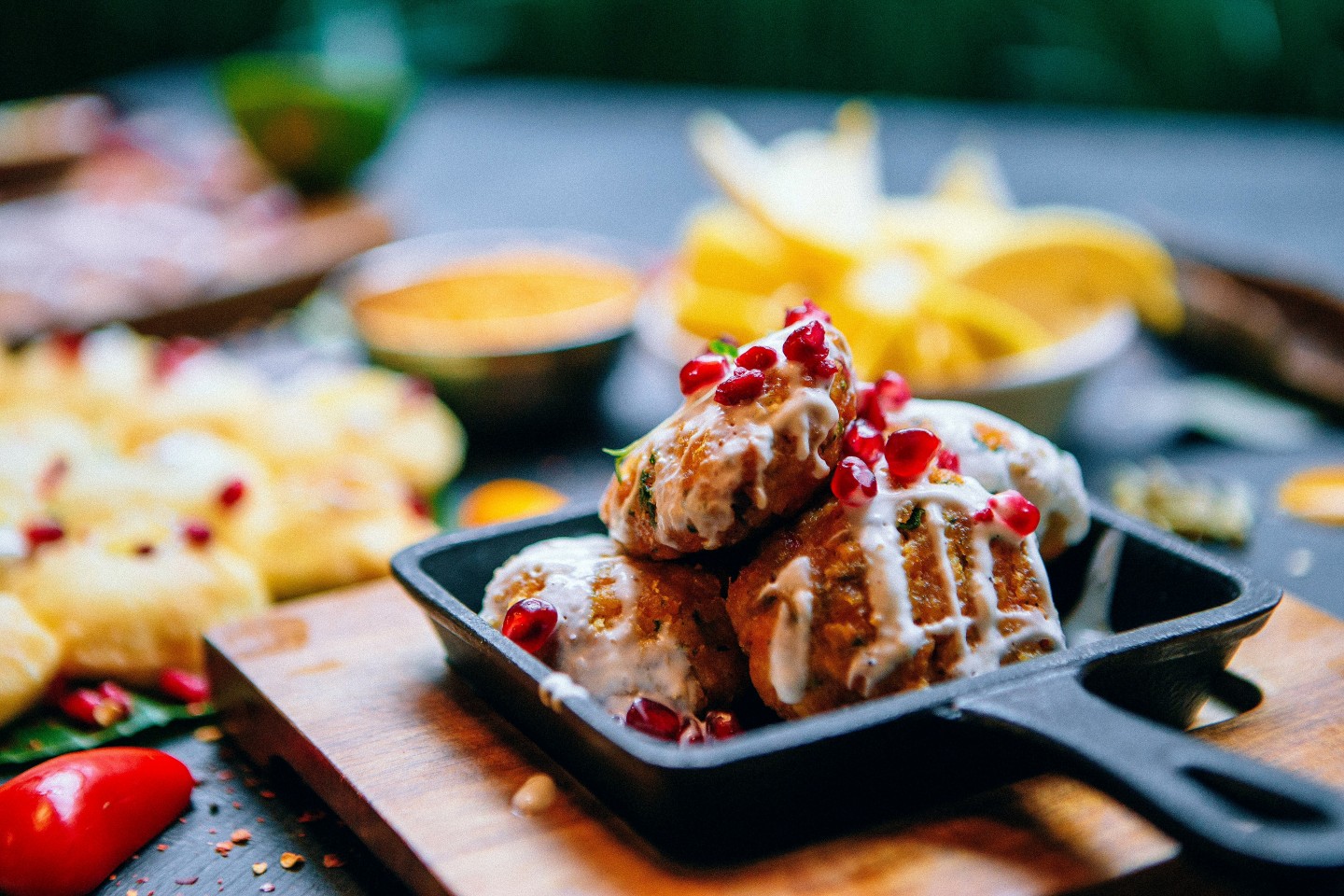 Record numbers of diners enjoyed the traditional Newcastle Restaurant Week offer of dining out for only £10 or £15 per head with some restaurants reporting sales up 50% on the same week last year. Many of the restaurants were fully booked throughout the week, which prior to the Restaurant Week event would have been one of the quietest times of the year.
A number of the restaurants also reported record numbers of bookings for Restaurant Week even before Christmas. Diners doing 'Dry January' and 'Veganuary' were well catered for in many restaurants with mocktails and vegan dishes exceptionally popular options on Restaurant Week menus.
Restaurants across the city were packed for the week-long event which has become a staple in Newcastle's foodie calendar since its launch in 2011 with one event in January and another in August.
For those who missed January's event – there is only another six months to wait before the next Restaurant Week event gets underway. NE1 has announced the dates and NE1's Newcastle Restaurant Week in August will take place between the 6 – 12 August. Diners are encouraged to register for updates on Newcastle Restaurant Week at getintonewcastle.co.uk
Stephen Patterson, Director of Communications at NE1 Ltd said:
"The people of Newcastle love NE1's Newcastle Restaurant Week. It didn't take long for it to become a well-established and well-loved event in Newcastle's event calendar. As soon as we announce the dates diners are quick to make their bookings to secure their place at one or more of Newcastle's top restaurants. A number of restaurants were almost fully booked for January's Newcastle Restaurant Week even before Christmas."
Gary Hutchinson M.D. of chrysalis leisure group said:
"January was Fat Buddha's first NE1's Newcastle Restaurant Week under our new management and we were bowled over by the success of the event. We did 2,111 Newcastle Restaurant Week covers, more than double the number of diners than last year. It is such a great event not just for our restaurant but for the whole restaurant community in Newcastle – it gives us all a common focus and turns the spotlight on what the city has to offer as well as being a great offer for diners. We're already looking forward to and planning for August's event."
In 2011, NE1 Ltd came up with the idea for Restaurant Week in consultation with the restaurant community of Newcastle in a bid to support the industry at traditionally quiet times of the year. The event now has its own momentum and the weeks are among the most popular in the year and one of the most popular events in the NE1 calendar.
From an original cohort of only 13 venues, over 100 restaurants now take part in the event.