NE1 is using this week's NE1 Newcastle Restaurant Week event to appeal to local children's charities with a focus on children's health and nutrition to come forward to take advantage of grant pay-outs from another of its projects, NE1's Geordie Jackpot.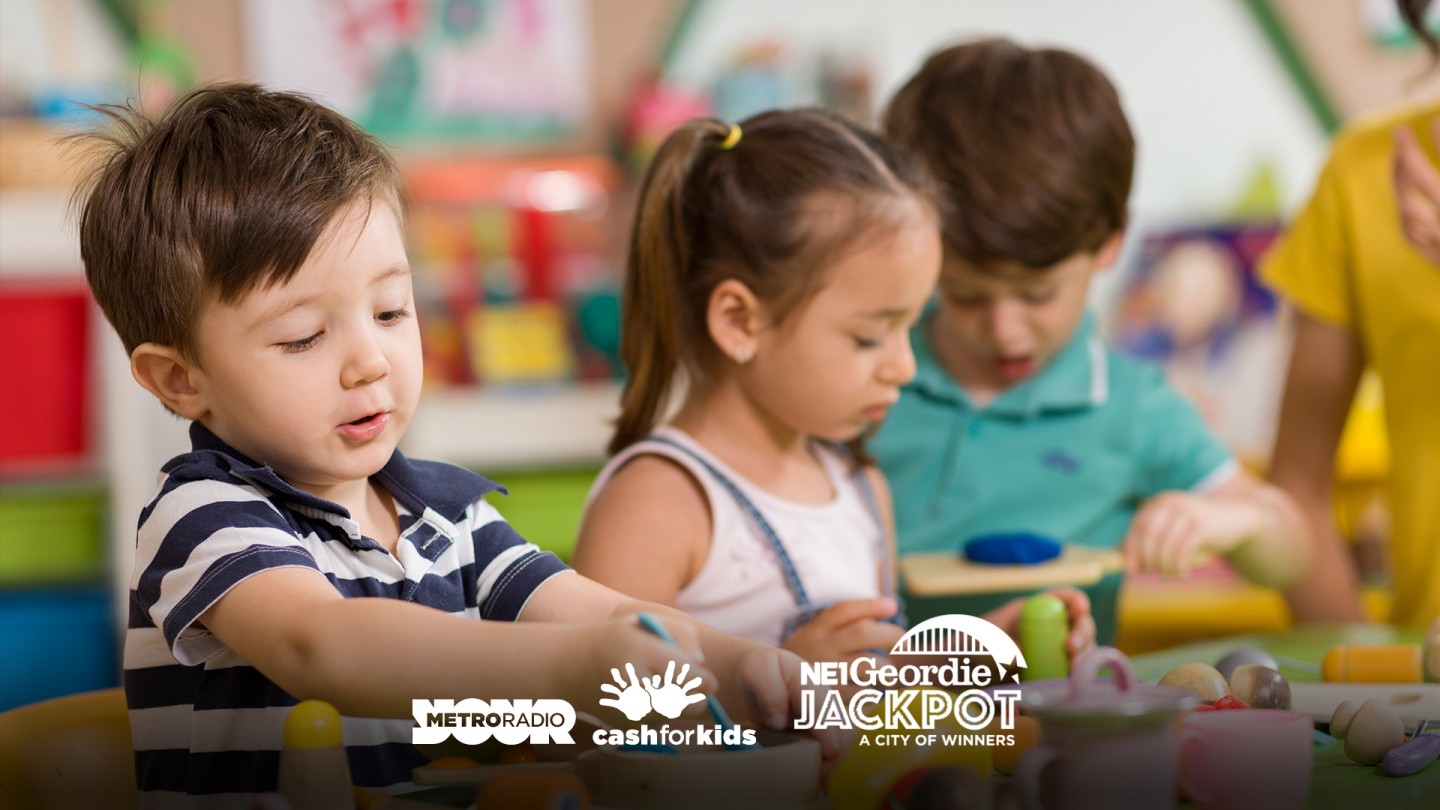 The team at NE1's Geordie Jackpot is keen to encourage local charities to tap into the pot of money available from the local lottery.
NE1 launched The Geordie Jackpot nearly 2 years ago to provide the people of Newcastle with the opportunity to help the city and others through the local lottery. 50% of ticket sales go to city centre projects and Cash for Kids, with chances for players to win up to £25,000 through the weekly lottery.
To date, NE1 has made pay-outs to 4 charities through Cash for Kids with money also being used to create the pop up park, Grey Street Gathering the first city centre improvement paid for by the local lottery which will return to the city centre in Spring this year.
The team is now in a position to make further cash pay-outs and is inviting charities who work with disadvantaged children and young people to apply for grants. NE1 is particularly keen to hear from charities or organisations working to improve children's health and fitness.
Pam Carefull, NE1 Geordie Jackpot Project Manager said:
"NE1 Newcastle Restaurant Week gave us the idea to appeal to charities who work to improve the health and wellbeing of young people to come forward to apply for the Geordie Jackpot grants. We would love to hear from these charities as there is money waiting to be awarded. The application process is simple to navigate and charities interested in applying or need help should contact Cash for Kids."
One charity that has already benefited from the Geordie Jackpot is Eldon Leisure, the team were recently awarded lottery cash to help finance a new sensory wall in the centre for children with special needs and autism.
Pam Carefull said:
"The Eldon Leisure sensory wall is such a great, heart warming example of how local generosity of Geordie Jackpot players is helping families and children with special educational needs and autism. This is exactly the type of activity that the Geordie Jackpot was designed to support. Great activities like this are happening across the city and we are looking forward to making further grant awards. We would urge more people to play the Geordie Jackpot to help charities, improve the city and to be in with the chance of winning."
There are now more ways to play and be part of the Geordie Jackpot with the recent launch of Geordie Jackpot gift vouchers. Starting at just £5, the vouchers can be bought online and gifted to friends, or family. For all the details of how to buy Geordie Jackpot tickets and what the lottery pays for visit: