The date has been set for NE1 Newcastle Restaurant Week. It will take place between 21 - 27 January 2019. Over 100 Newcastle city centre based restaurants are lined up to take part, offering the traditional Restaurant Week opportunity of dining in style for £10 or £15 per head.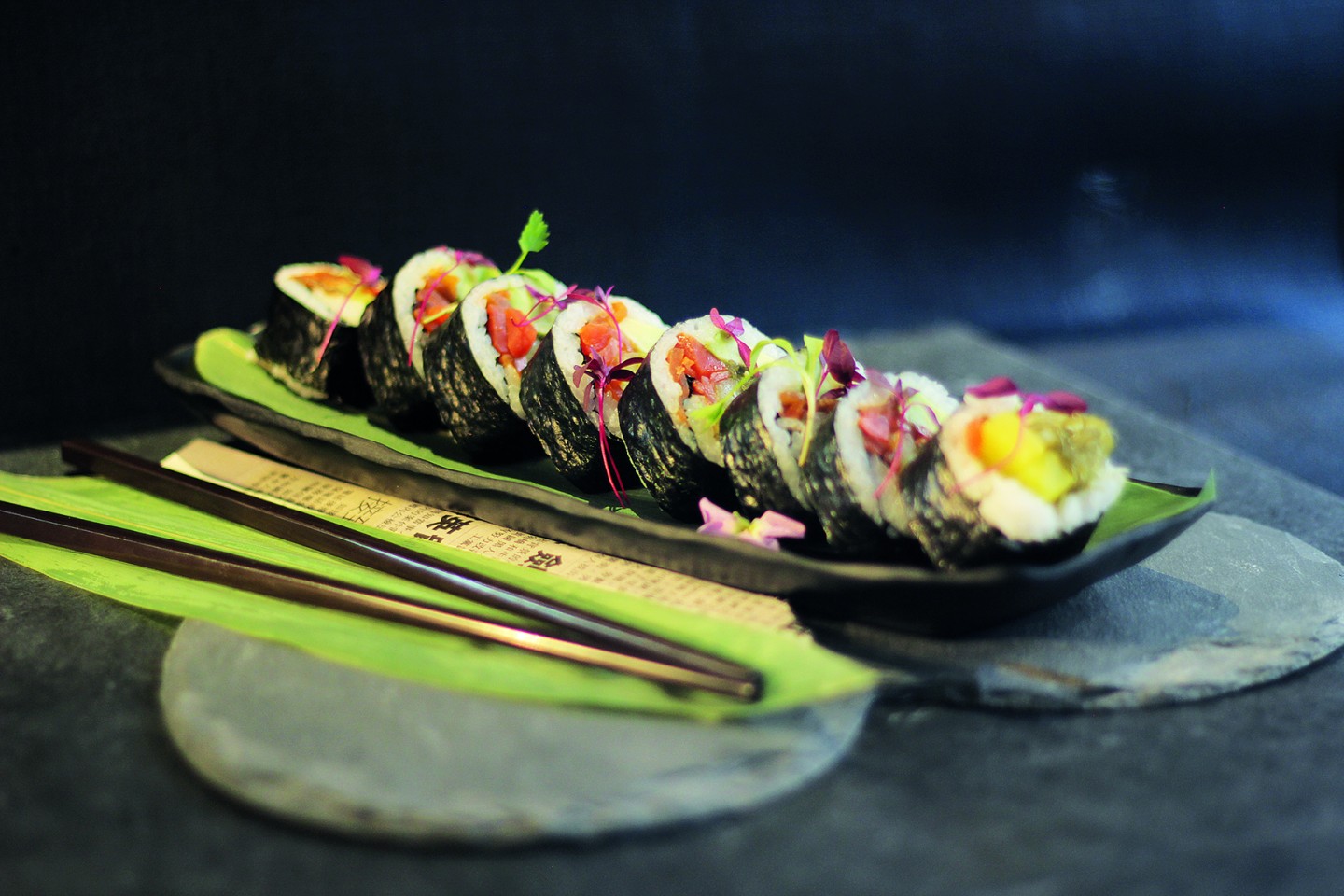 Among the 100 plus restaurants signed up for the event are a number of newcomers who have opened in the city since the last Restaurant Week was held in August, including Umai Mi, who were quick to get involved only weeks after opening their doors.
Inspired by New York and its original Restaurant Week concept, NE1 launched Newcastle Restaurant Week in 2011 to turn the spotlight on the city's restaurant scene and encourage people to try out some of the city's top restaurants for the first time, all for a fixed price menu. Newcastle Restaurant Week was the first of its kind in the UK and many other cities have adopted the initiative, seeking to emulate Newcastle's success.
The event was designed to boost trade at traditionally quiet times of the year in January and August but is now so popular and anticipated that the week is among the busiest of the year for participating restaurants and sees many of the restaurants fully booked all week.
Last January, the event delivered a number of record breaking firsts for participating restaurants, it hit the 100 milestone mark for those taking part, delivered a £500,000 business boost for the venues and saw almost 50,000 people dining out throughout the week. Results from participating restaurants showed an 11% year on year increase in trade during the week making last January's NE1 Newcastle Restaurant Week the most successful to date.
Ben Whitfield, Marketing and Events Manager at NE1 Ltd said:
"Newcastle Restaurant Week is one of the most popular events in NE1's annual events calendar and is eagerly anticipated each January and August. We originally launched the event in answer to an appeal from the city's restaurants to devise a solution to help drum up business at traditionally quiet times of the year. We've more than solved this problem with the two Restaurant Weeks now among the busiest weeks of the year."
"We launched the initiative with only 13 restaurants and it has grown dramatically ever since, mirroring the expansion of the city's restaurant scene, which now has more restaurants per square mile than any other Northern city, and the highest independent start up rate of any city outside London. We're always delighted to welcome new restaurants into the fold and hope they have a successful week."