Cash for Kids and NE1's Geordie Jackpot are currently looking for local groups in need of funding. Do you help local disadvantaged children and need investment to carry out your work in the community?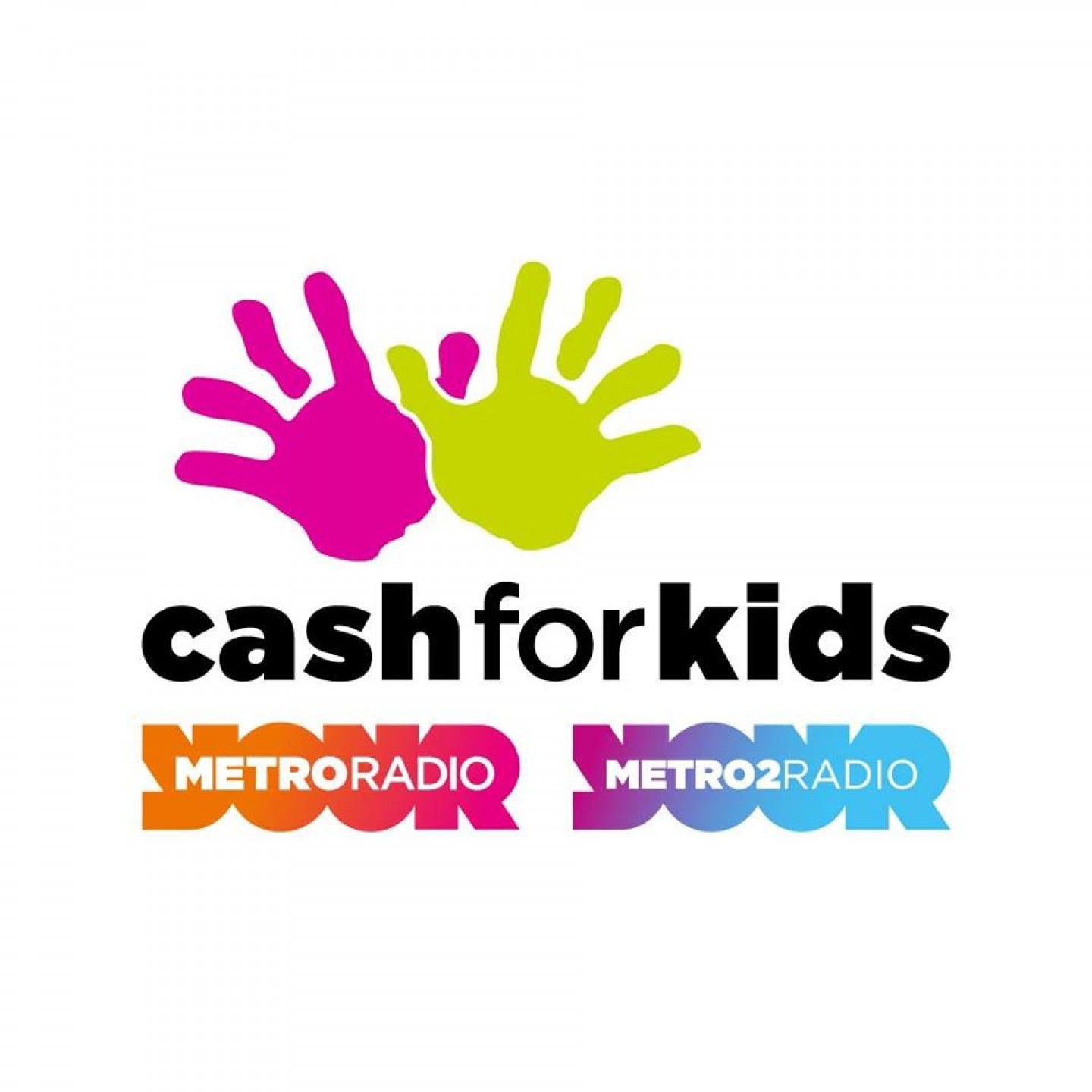 Anyone in the Newcastle city centre area can apply for a grant of up to £1,500 but we are looking for groups that specifically help children proactively improve their situation or those groups requiring funds for specialist equipment and experiences.
Geordie Jackpot was set up by NE1 to fund exciting city centre improvements and events in Newcastle, as well as helping the region's kids. A proportion of funds raised are donated to Cash for Kids who support local children who are disabled, disadvantaged, sick, or suffering from abuse or neglect.
Dan Slee from Metro Radio's Cash for Kids said:
'We're delighted to be working with NE1 in allocating these funds which have been generated through the Geordie Jackpot. We're looking for groups to apply who aim to help disadvantaged children through training and development or provide specialist equipment for young people facing challenging situations. The money has been generated through a local initiative and with NE1, we are eager to see what exciting projects in the Newcastle area could benefit from our funding'.
Sean Bullick, Chief Executive of NE1 Ltd said:
"We've reached an exciting time in the Geordie Jackpot's short history. We're nearly on target to unveil our first project in the city centre and we are now in a position to invite local groups to apply to Cash for Kids for a share in the money raised by the local lottery. The Geordie Jackpot is delivering a win/win for Newcastle, funding exciting new developments and improvements in the city centre and helping our city's young people."
If you are a local charity or community group and wish to apply for this funding, please visit the website below and complete the form before 23rd February: www.cashforkidsgive.co.uk/grant-application/north-east/