The bunting and streamers have been packed away after NE1's inaugural Bigg Market Bash on Saturday 13 April, but the celebrations are set to continue.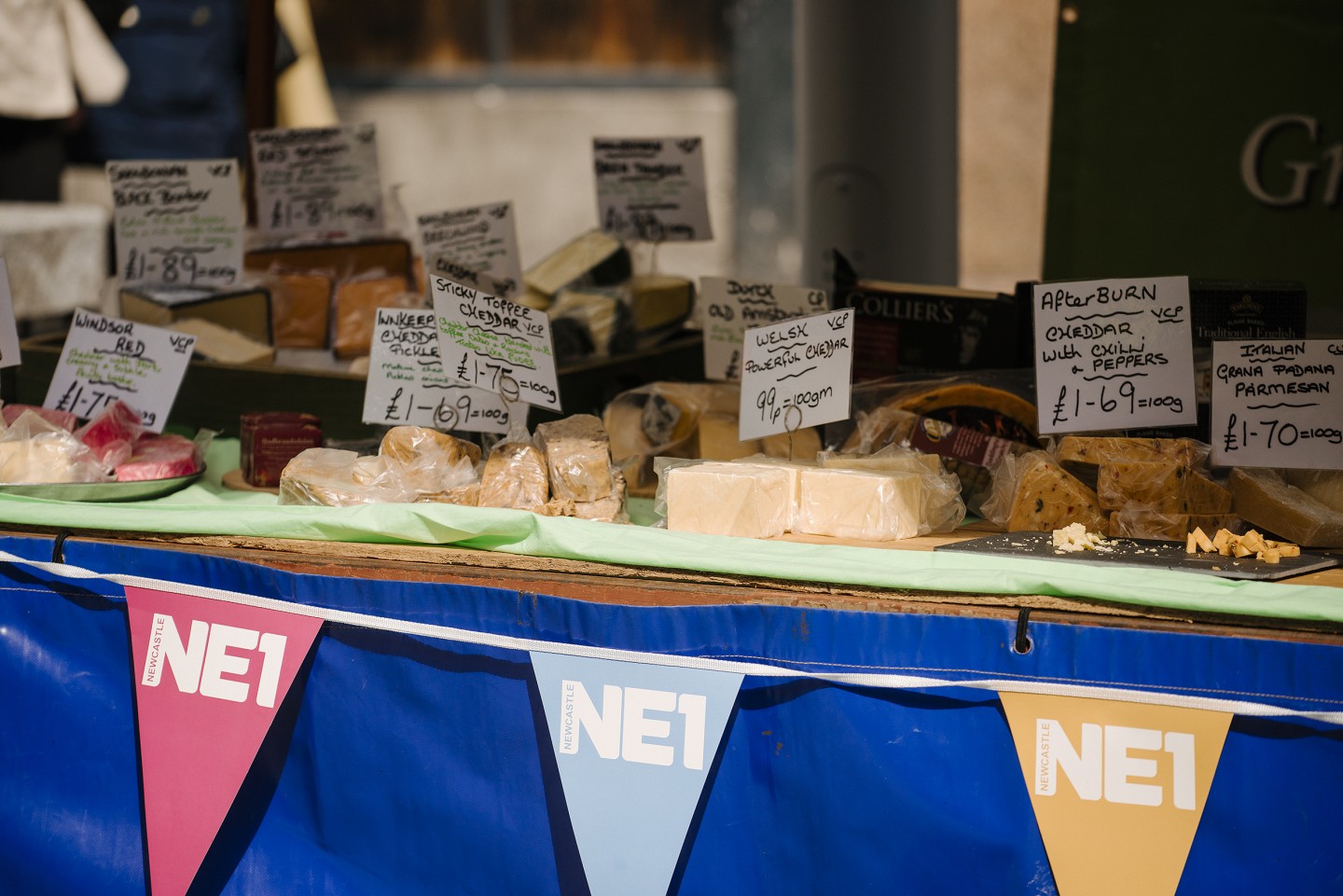 Street food, live bands and children's entertainment all helped mark the official launch of the Bigg Market's newly refurbished public space and gave NE1 Ltd the idea to let the fun continue with a regular street food market.
From May – NE1 Ltd will be launching Bigg Foodie Fridays, a street food and local produce market, which will be staged on the last Friday of every month at the Bigg Market.
The Bigg Market Bash, launch celebrations highlighted how the area is ideal for hosting markets and open-air activities and the monthly market will give people the chance to enjoy street food from a range of different vendors and produce from local suppliers.

Alex Slack, NE1 Ltd Project Manager for the Bigg Market said:
"NE1 Ltd's regeneration of the Bigg Market was designed to bring new life into the area and one way of doing this was to play to the area's strengths. The Bigg Market is steeped in history as a market venue – even its name, Bigg is taken from a type of barley that was sold from market stalls on the site. We're delighted to be bringing back a regular market to the area by starting the monthly Bigg Foodie Friday, which echoes the area's history and aims to stimulate a thriving new future for the Bigg Market."