NE1 exists to create the best possible commercial environment for the city's businesses.
Because of the type of company NE1 is, we are required by law to ballot our levy payers every five years. This allows businesses to collectively decide whether or not they want to carry on paying for what we do, and provides business with the opportunity to craft and shape the future growth and development of Newcastle.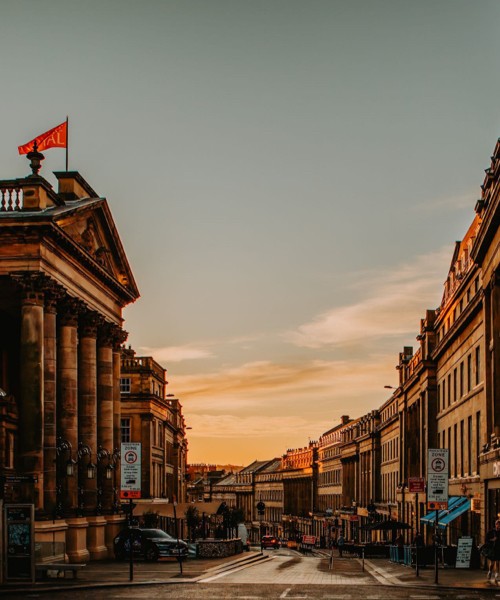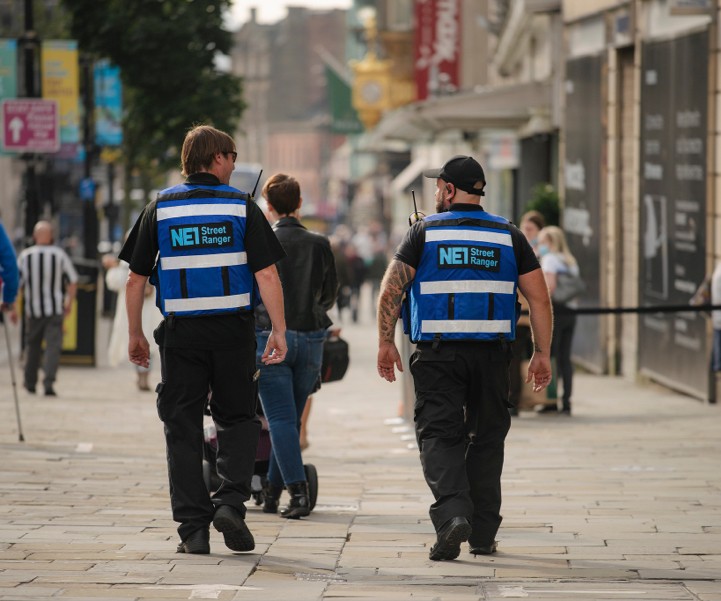 Our extensive consultation with our BID members, both locally and nationally, has resulted in a clear set of business priorities for the next five years. They are:
Getting the basics right
Ensuring Newcastle is cleaner, greener and safer
Attracting and promoting
Increasing footfall, spend, dwell time and perceptions of the city
Curating the experience
Better coordination and management of the city centre experience and environment
Increased investment
Working with the public and private sector to drive further investment in the city centre
Improving connectivity
From a digital perspective and looking at the city's regional, national and international transport links
There's a lot going on at NE1 behind the scenes
There's always something happening in our wonderful city. As well as our key projects, we get in amongst the wider happenings of Newcastle. From facilitating art installations, making radio and TV appearances, to promoting charity events. Click the button below to see all our latest news, media, and press.