NE1's Newcastle Restaurant Week in August was a record breaking success surpassing all previous records.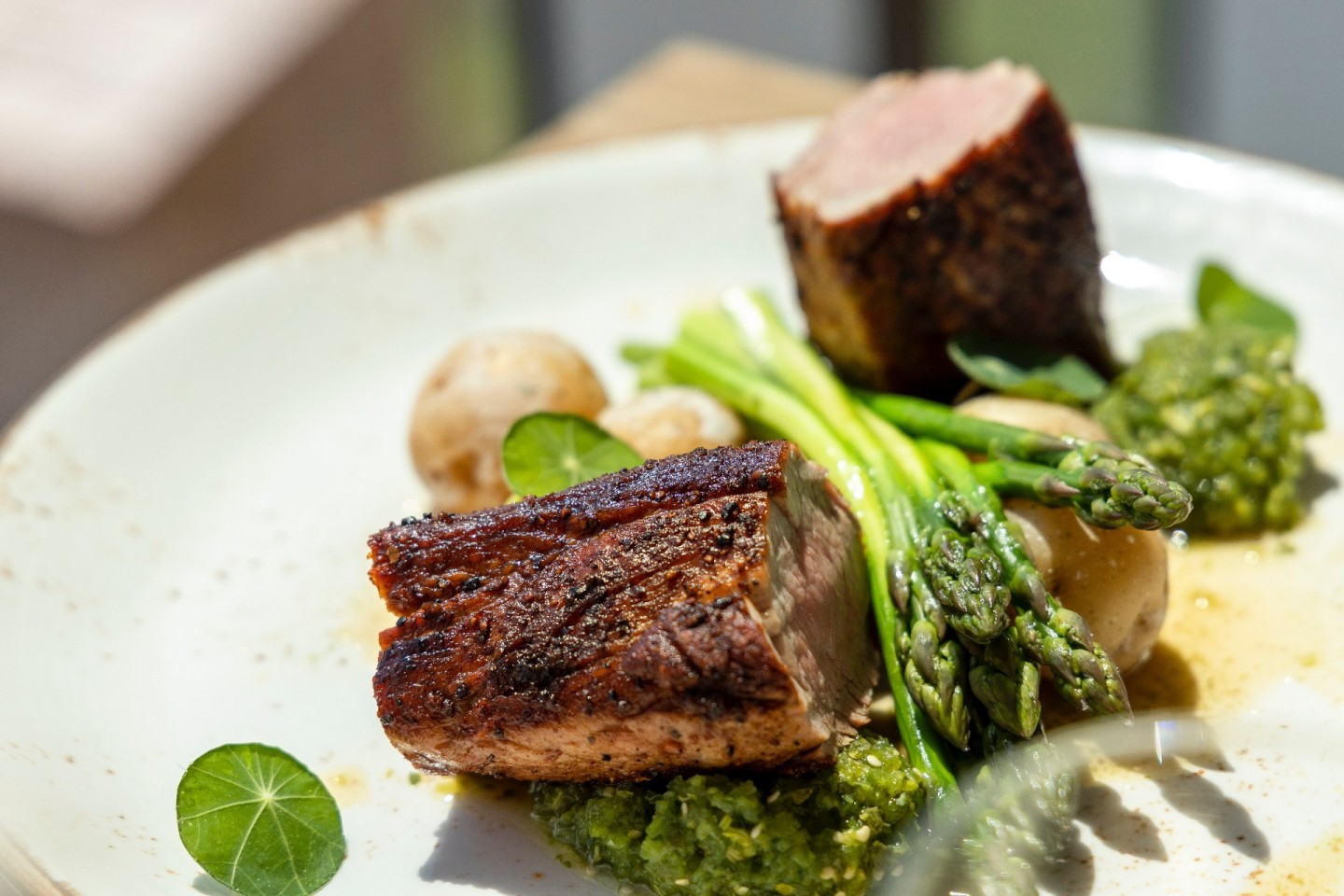 Combined with January's event, this year's two NE1's Newcastle Restaurant Weeks have generated over £1.5 million for the city's economy, delivering a welcome boost for the restaurant industry after two years of flux.
113 restaurants took part in August's NE1's Newcastle Restaurant Week, making it one of the largest events on record and the figures for the event mark significant milestones for NE1's Newcastle Restaurant Week, demonstrating how important it is for the city and its restaurants.
Daniel Stamas, owner of Kafeneon was delighted with how his restaurant performed during NE1's Newcastle Restaurant Week.
"August was our biggest and most successful Restaurant Week ever. We enjoyed welcoming hundreds of new customers and many of our trusted regulars into the restaurant to enjoy our delicious Greek menu. The timing of the event couldn't have been better as we prepare to expand the business and its capacity with the addition of our newly renovated first floor. We are proud to take part in NE1's Newcastle Restaurant Week and are ardent supporters of the event and all NE1's events and activities across the year."
Ben Whitfield, Director of Communications at NE1 said;
"NE1's Restaurant Week is a fabulous event which continues to grow in popularity and stature and has become a firm fixture in Newcastle's events calendar. Even without the final tallies, we have beaten all previous records for number of diners and income generated. Businesses across the city have seen a huge £1.5 million boost over two weeks of the year which is a major achievement and a massive return on an investment.
"NE1's Newcastle Restaurant Week provides a significant economic boost for businesses at crucial times of the year, especially this year as businesses work hard to continue their bounce back from the pandemic. With the public's enthusiasm for Restaurant Week clear to see we can't wait for the next event!"