The Northern BIDs Group, the industry body for Business Improvement Districts (BIDs) in the North of England has welcomed the inclusion of Property Owner BIDs in the Government's legislative agenda for 2017.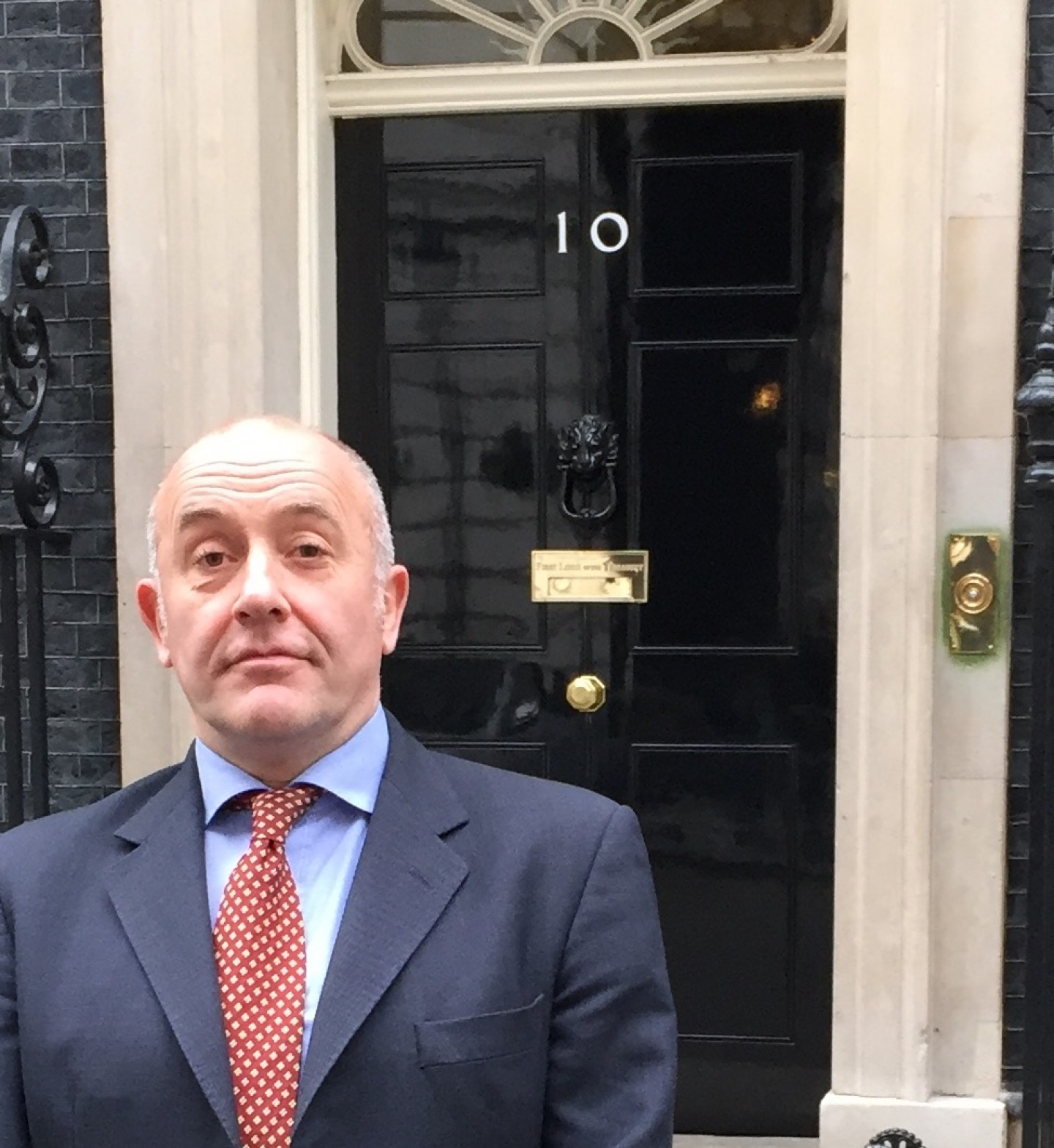 The new legislation, which forms part of the Local Government Finance Bill (2017) enables the creation of Property Owner BIDs, which can currently only be created in London. When enacted, this will provide the right for property owners to collectively invest in the improvement of their cities, in much the same way companies in existing BIDs have been.
Property Owner BIDs were first introduced in the UK in 2009 as part of the Business Rate Supplement Bill. Due to the way this bill was drafted, and because London is the only part of the UK to currently have a business rate supplement, levied to help meet the cost of Cross Rail 2, their use has subsequently been limited to the capital.
When finalised, this legislation will provide the legal framework for BIDs and property owners to collectively invest in projects focussed on economic growth. Northern BIDs Group and its members have worked closely with Government to permit Property Owner BIDs beyond London.
Property Owner BIDs have been successfully implemented in London, the United States, including major cities like New York, and in European cities including Hamburg. By including property owners the Heart of London BID, the New West End Company BID, and BID Neuer Wall in Hamburg have created distinct characters and robust rationales for investment in the areas they represent.
Bill Addy, Co-chair of the Northern BIDs Group, which represents seven of the largest city BIDs in the North of England, said: "The expansion of Property Owner BIDs is welcome in the North, it will allow our Business Improvement Districts to add additional impetus to the investment they are driving. This has long been campaigned for, so it is to see good that the Government is listening and more importantly acting.
"The inclusion of Property Owner BIDs in the Local Government Finance Bill will enable areas to drive investment, economic growth and jobs, and will help balance the playing field between London and the rest of the country. We are confident that when enacted, BIDs, working closely with property owners, will provide a compelling case for investment that creates the best possible return for business and their cities.
"We look forward to continuing our work with Government as the bill makes its way through Parliament."
Sean Bullick, Co-chair of the Northern BIDs Group, said: "It is now up to the BIDs in the North to make compelling cases to property owners and investors on behalf of our cities. This is a potentially revolutionary opportunity for the UK's cities to put themselves on a par with London and the great metropolises of the world.
"By empowering businesses to invest in the long-term future of their areas, the addition of property owners to BIDs can make a huge difference."
Ian Fletcher, Director of Policy at the British Property Federation, said: We are pleased to see Government extending the possibility of property owner BIDs outside London. This will allow local landlords to coalesce around a number of shared objectives that they will vote on, and give a boost in funding to our city centres. There are already some property owner BIDs in London, and they are big in the USA. BIDs take time to put in place and regional cities should be contemplating whether they want to make use of these new structures now, so they can make the most of the opportunity when the legislation is passed."