NE1's Newcastle Restaurant Week celebrated its 5th birthday in style in January with phenomenal results from all 88 participating restaurants and a £400k boost in sales.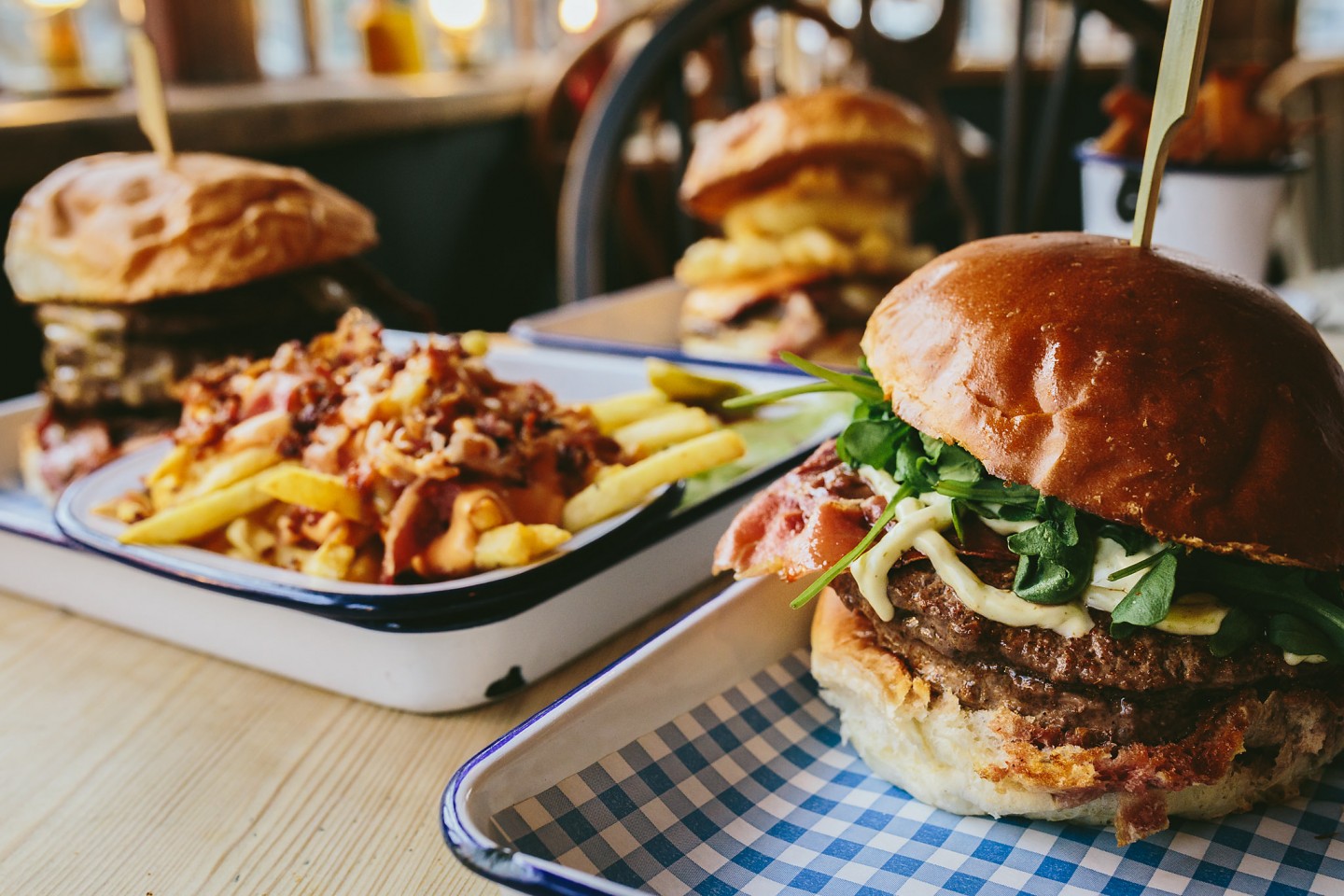 Across the restaurants there was an average 12% rise in sales compared to NE1's Restaurant Week in January last year with over 35K vouchers redeemed.
From Monday 18th to Sunday 24th January 88 restaurants across the city centre joined the call to take part in NE1's Newcastle Restaurant Week – which creates a major buzz in the city's restaurants at one of the traditionally quietest times of the year.
The week continues to grow in popularity and stature and the dates for August have already been set as 8 – 14 August.
Las Iguanas on Grey Street that has taken part in every NE1's Newcastle Restaurant Week since it opened in Newcastle four years ago were fully booked throughout the week. The restaurant, which has two stories, had to open both floors at lunchtime to accommodate diners, an unprecedented response to the event with 1503 covers over the course of the week.
Fat Hippo, which itself celebrated its 5th birthday this January, had a huge spike in visitor numbers with over 1036 of those taking advantage of the NE Newcastle Restaurant Week offer.
The experience at both venues was echoed across all 80 plus venues participating in the event.
Commenting on the success of NE1's Newcastle Restaurant Week event, Rachael Graham, General Manager of Las Iguanas said:
"The event is always a great success for Las Iguanas but this year we were sold out every day of the week. The event creates a great buzz in the city with restaurants busy and people keen to eat out at as many venues as possible.
"A mark of how successful NE1's Newcastle Restaurant Week is in generating custom is that we had a full house all week, with over 1,503 cover compared to 977 people the previous week.
Matt Leatham, General Manager at the Fat Hippo Group echoed these sentiments when he said: "We're a busy restaurant anyway, but NE1's Newcastle Restaurant Week has boosted our visitor numbers by a further 24%.
"People absolutely love NE1's Newcastle Restaurant Week and it always attracts new custom. This January has been a whirlwind for us, after the mad Christmas period we were straight back into the New Year with the Fat Hippo's 5th anniversary. That tied in with us winning the Chronicle's People's Choice award for best restaurant and NE1's Newcastle Restaurant Week all made for a very busy January. We're now looking ahead to our new restaurant opening in Durham in April and another busy NE1's Newcastle Restaurant Week this summer."
Stephen Patterson, Director of Communications at NE1 Ltd said:
"NE1's Newcastle Restaurant Week is now a firm fixture in Newcastle's event calendar and a great way to ward off the January blues. This January, the event surpassed all previous records. It has been hugely encouraging to see how Newcastle's restaurant scene has grown over the past 5 years and with 26 new restaurants scheduled to open in 2016 we expect to see new venues joining restaurant week over the next year. NE1's Newcastle Restaurant Week was the first in the UK and it has been great to see other cities such as London and Liverpool follow Newcastle's lead."
NE1's Newcastle Restaurant Week will return in August from 8 – 14th, for details of this and all NE1 events visit, www.getintonewcastle.co.uk