Who needs chocolate when you can open the door of some of the city's most famous buildings in NE1's alternative advent calendar?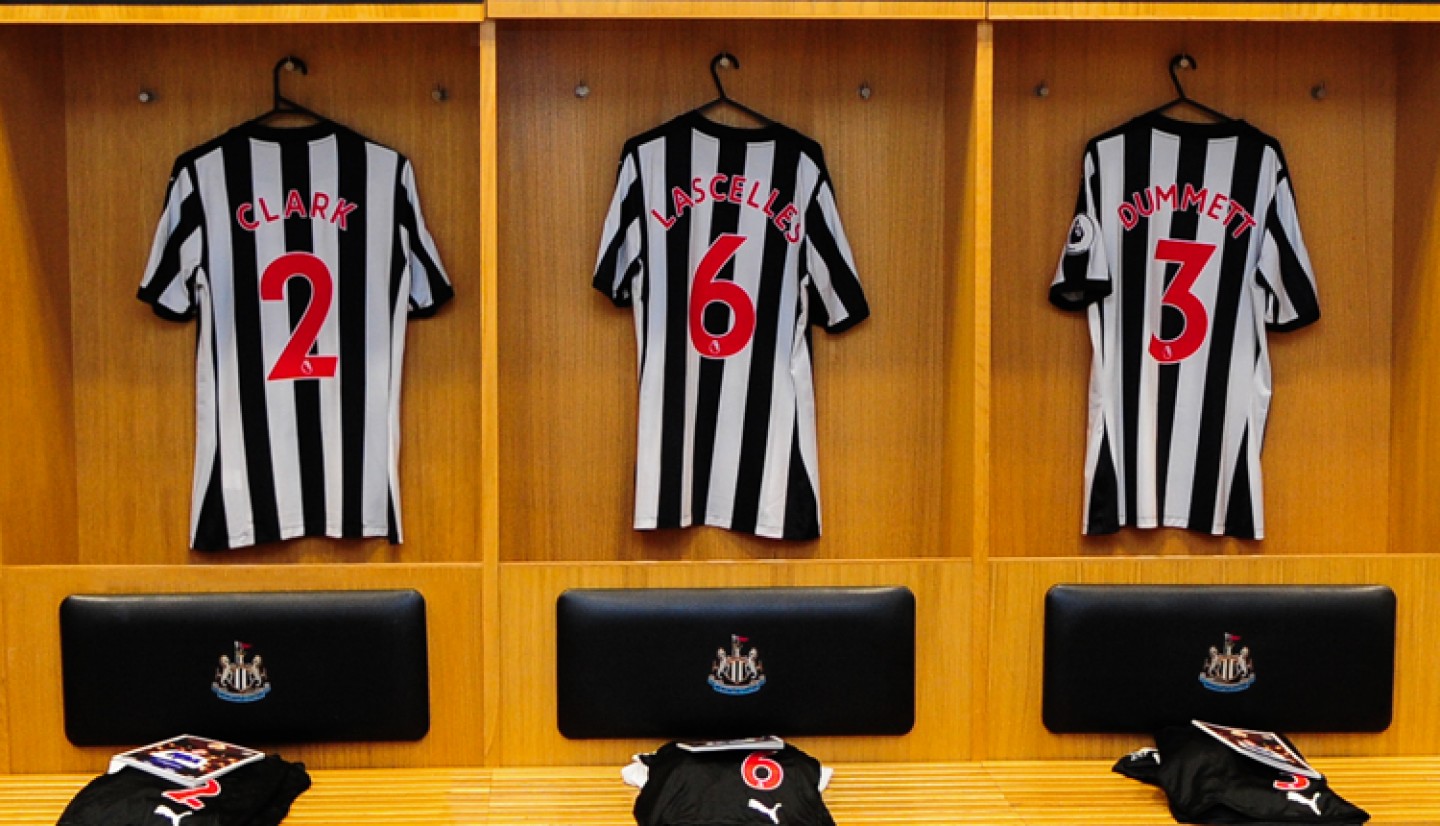 Throughout the month of December, NE1 will be inviting people to 'open the door' and explore 24 unique, quirky, historic or simply unusual venues across Newcastle.
The advent calendar will be created with participating companies opening their doors to the public to shine a light on places often inaccessible to the public. Each day will showcase a new venue, opening their doors and allowing people unprecedented access to amazing buildings, sights and exhibits for one day only, all in the spirit of Christmas.
Ben Whitfield, Marketing and Events Manager at NE1 Ltd said: "This promises to be Newcastle's most unique Advent Calendar with 24 exceptional buildings offering unprecedented access to their properties for the public to enjoy and to get into the festive spirit. Among the premises that are helping us celebrate the run-up to Christmas are the BBC's Newcastle headquarters, St James' Park and the Victoria Tunnels. We know these days will be exceptionally popular so we urge people to register for places as soon as possible."
Spaces at many of these calendar days are limited, and must be booked in advance.
For full information on the 24 days, the venues and their offer, as well as to reserve tickets, visit www.NewcastlesChristmas.com
NE1's alternative advent calendar is part of a wider programme of Christmas themed events and activities NE1 has launched in the city this season. All the details of other events can be found at the Newcastle's Christmas website.