Newcastle NE1, the city's Business Improvement District, has been recognised for its contribution to the North East at a national awards ceremony.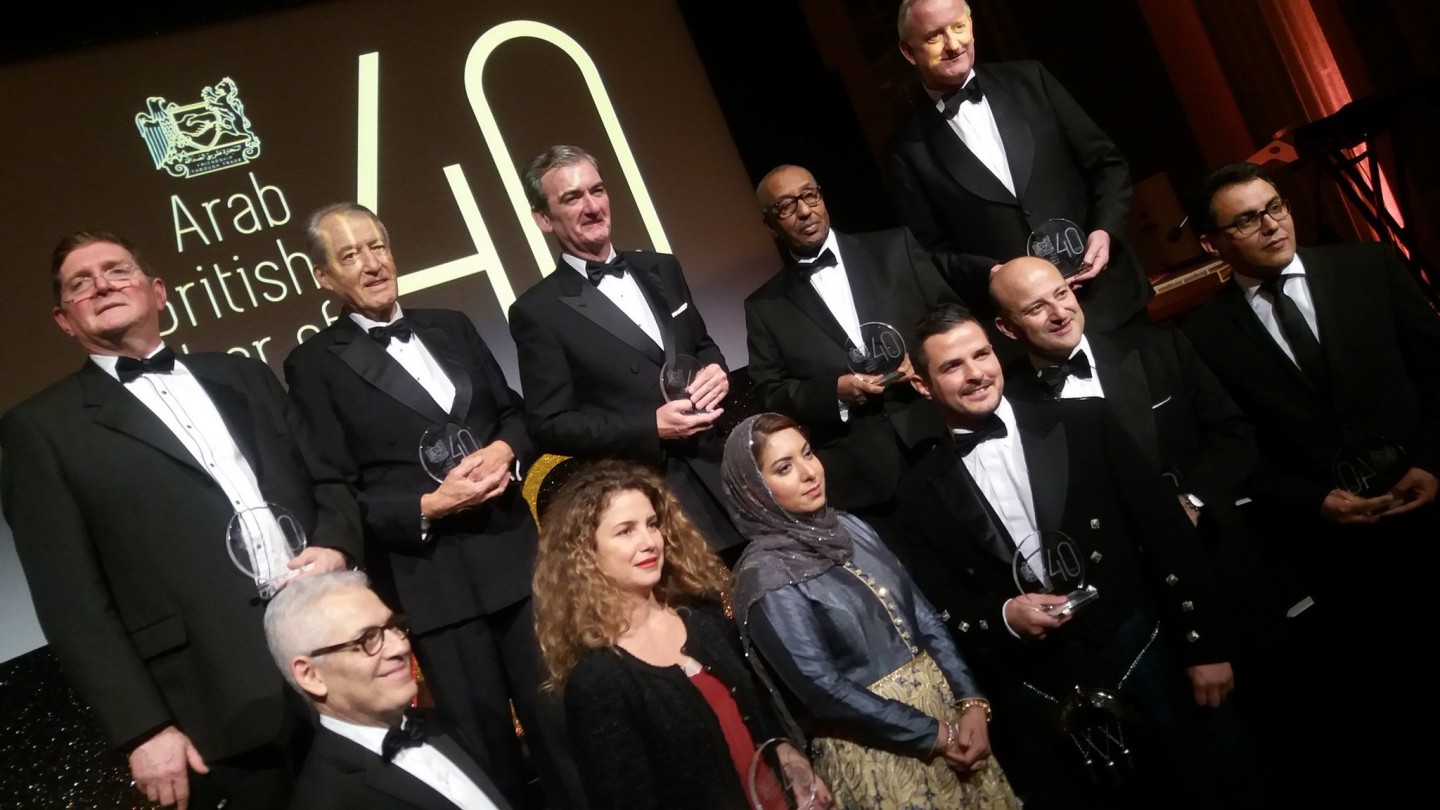 Tariq Albassam, Head of Operations at NE1, accepted an award 'in recognition of the organisation's work in supporting the region' at an event hosted by the Arab-British Chamber of Commerce in London to commemorate their 40th Anniversary.
The award came about after NE1 hosted a delegation of high level representatives from the Arab Nations as part of an Arab-British Chamber visit in March 2017. During the visit, the delegates espoused the view that NE1's approach to business engagement and forging long term relationships was exemplary.
The ceremony, held at The Banqueting House in Whitehall, celebrating the work of the Arab-British Chamber of Commerce in enhancing trade, investment and economic cooperation between the UK and the Arab Countries markedfour decades of their work.
Tariq said: "We were delighted to be invited to the Arab-British Chamber's 40th Anniversary celebrations following their successful visit to Newcastle earlier in the year. To be recognised for our work promoting the businesses of the city is such high praise from the Arab-British Chamber, and we are incredibly proud to have accepted it."
Throughout the year, NE1 has welcomed a host of foreign dignitaries, including the acting US Ambassador, Lew Lukens, First Secretary at the High Commission of India in London, Mr Sunil Kumar, and a delegation from Construction & Economy Research Institute of Korea, who wanted to better understand the BID's approach to regeneration and economic growth.
Newcastle NE1 Chief Executive, Sean Bullick, said: "Understanding how other countries operate at national and regional level helps us to gain new perspectives on a number of business and social agendas, which is why we ensure that foreign visits to the region are given high priority.
"When we hosted the delegation from the Arab Nations, we were impressed at their interest in the city, and the wide range of world-leading businesses located here. This award acknowledges the strong relationships that have been established and we very much look forward to working with the Arab-British Chamber and Arab Nations in the future to identify opportunities for the city and its businesses."