The NE1 Newcastle Motor Show will be greener than ever this year and the electric and hybrid cars on display will wow the crowds with their driving capabilities and good looks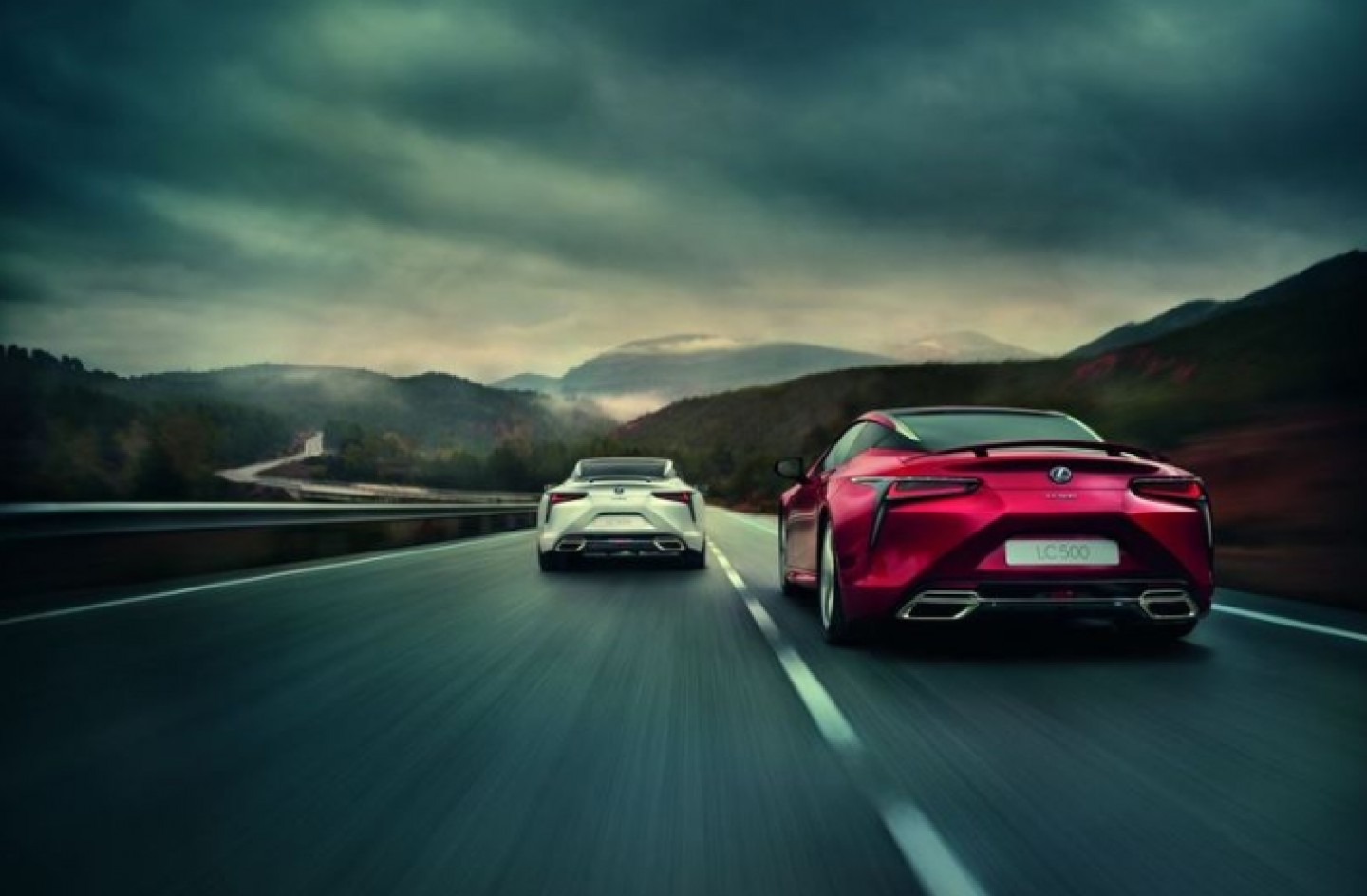 NE1 Newcastle Motor Show 2018 is getting ahead of the green curve by showcasing the latest and some of the finest electric and hybrid vehicles at this year's event which takes over the city centre this Saturday 4th and Sunday 5th August.
Lexus will be front and centre of the festivities flexing its Green Credentials. It will be bringing 6 of its self-charging hybrids to the Motor Show party. The Lexus range has a luxury hybrid car to suit every driver, from high performance sports cars, saloons, hatchbacks and SUVs – Lexus has the lot. All are free from the common problems that dog standard electric vehicles, poor range and lack of electric charging points don't hamper Lexus drivers who can confidently go the distance in their self-charging vehicles. The cars need no special electric plug-in points with their smart engines self-charging as they motor on roads and motorways.
Six of Lexus' best will be on show over the weekend of the NE1 Newcastle Motor Show from the crowd pleasing, super sports car the LC500, which always attracts admiring glances, to the newly launched, Lexus' RX L, the brand's first luxury seven-seater SUV.
Lexus is understandably proud of its hybrid range and will have a team of experts on hand to introduce the NE1 Newcastle Motor Show audience to its show-stopping range, which are as good-looking as they are green.
Everyone needs to 'get their green on' and the NE1 Newcastle Motor Show will be a great opportunity for all dealers to showcase their hybrid and electric vehicles with experts available to discuss the cars' capabilities in a relaxed setting not a sales room.
Among the other dealers who will be nailing their green colours to the mast are Lloyd BMW showcasing their i8 Roadster which accelerates from 0 to 62mph in just 4.6 seconds, and Nissan with its famous, Leaf designed and developed here in the North East. A home-grown product, the new sporty Leaf with its sleek new redesign will take pride of place at the NE1 Newcastle Motor Show
Commenting on the Green Motoring Revolution, Ben Whitfield, Marketing and Events Manager at NE1 Ltd said:
"NE1 Ltd and the NE1 Newcastle Motor Show is proud to be going green. There is a growing interest and environmental awareness about the need to cut vehicle fuel emissions and we are keen to showcase the latest Hybrid and Electric Vehicles at this year's show. There will be a whole section dedicated to Electric and Hybrid vehicles and it will be fantastic to have the latest 'Green' show stoppers from some of the UK's leading car dealers alongside the latest petrol and diesel offerings."