NE1 Newcastle Restaurant Week returns this August, with over 100 restaurants signed up to take part in what will be the 21st event since its inception in 2011.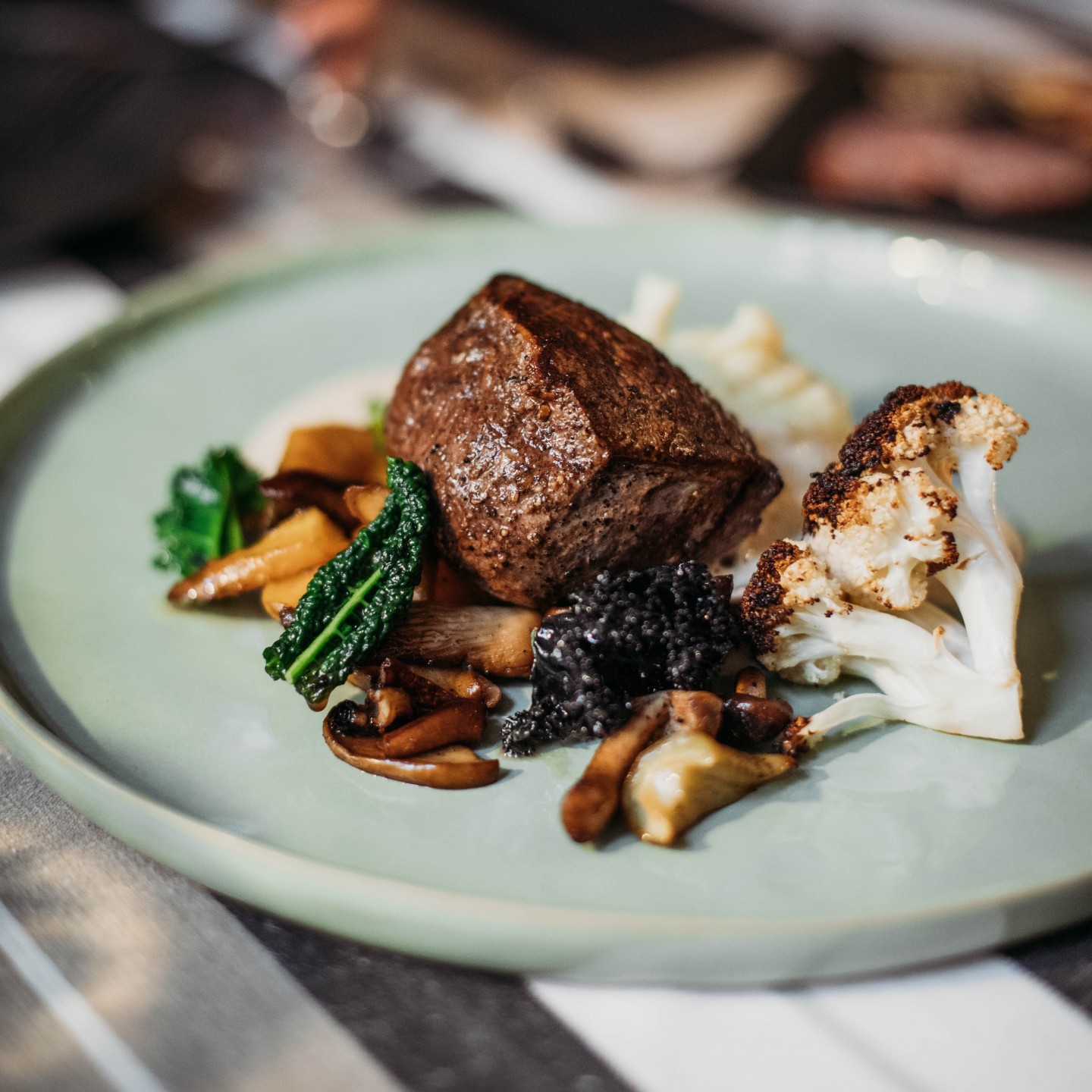 With two events each year, one in January, the other in August, the event sees tens of thousands of diners visiting the city's finest restaurants to take advantage of Restaurant Week menus, this year for £10, £15, and £20 per head between 8th – 14th August.


Many of the restaurants who were involved in the first event back in 2011 are lining up to take part again this month, among the originals are Blackfriars, Dabbawal, and the 21 Hospitality Group with 21 Newcastle. Exciting newcomers Hugo's Brasserie on Side, Victor's on Newcastle's Quayside, and The Grey Owl on Grey Street have been quick to join the celebrations. Less than a month after opening, Hugo's will be getting involved in its first Restaurant Week and is currently planning a stunning menu.


NE1 Newcastle Restaurant Week is loved by diners and restaurateurs alike. It is a simple, recognisable concept which is easy to manage for the restaurants and instantly recognisable for diners.


Ben Whitfield, Director of Communications at NE1 said; "We are delighted to be celebrating NE1's Newcastle Restaurant Week for the 21st time, an important milestone and one we will commemorate in style with over 100 participating restaurants, making it one of the biggest in the event's history. It is no surprise that Restaurant Week is such a winning formula. It is a great way to celebrate the city's thriving restaurant scene, which has played a huge part in the city's bounce-back post-Covid and contributes so much to the vibrancy and economy of the city. The event always generates tremendous excitement within the restaurant community and the wider public. People know and love the event, it is quick and simple for restaurants to adopt and run and easy for diners to buy into.
"Originally, we chose the dates for Newcastle Restaurant Week in consultation with the city's restaurateurs to support the industry at the quietest times of the year. Since its launch in 2011, the two Restaurant Week events have become the busiest for participating restaurants. We are looking forward to another bumper week of culinary celebrations."


Angela Bowers of Hugo's said: "Even before we opened in Newcastle, we were aware of NE1's Newcastle Restaurant Week and wanted to be part of the event. Knowing that the city has such a thriving restaurant scene, supported by events like Restaurant Week, was a major factor in attracting us to the city. We can't wait to bring our distinctive brand of fine dining to the Newcastle restaurant scene and are delighted to be coming on board for the 21st Newcastle Restaurant Week. We look forward to welcoming diners into Hugo's to enjoy these exciting celebrations and we have a fantastic menu lined up."


Andy Hook, owner and operator of the Hooked On Group which includes Blackfriars, said:
"Newcastle should be rightfully proud of NE1 Newcastle Restaurant Week, it helps to showcase the city's thriving culinary scene and encourages diners old and new to enjoy the many and varied foodie delights that the city has to offer. We have loved taking part in every Restaurant Week event since the beginning and are gearing up to welcome our regulars and new visitors to Blackfriars and Dobson & Parnell to celebrate the 21st event. Restaurant Week has helped to encourage people back into the city and into restaurants after the long pandemic and we are grateful for those who continue to support us. Here's to the 21st celebrations!"


Take a look at all the participating venues here : https://www.getintonewcastle.co.uk/ne1-events/restaurant-week