NE1 Newcastle Restaurant Week hit the million pound mark in January breaking all previous financial and event records, and delivering a huge boost for businesses.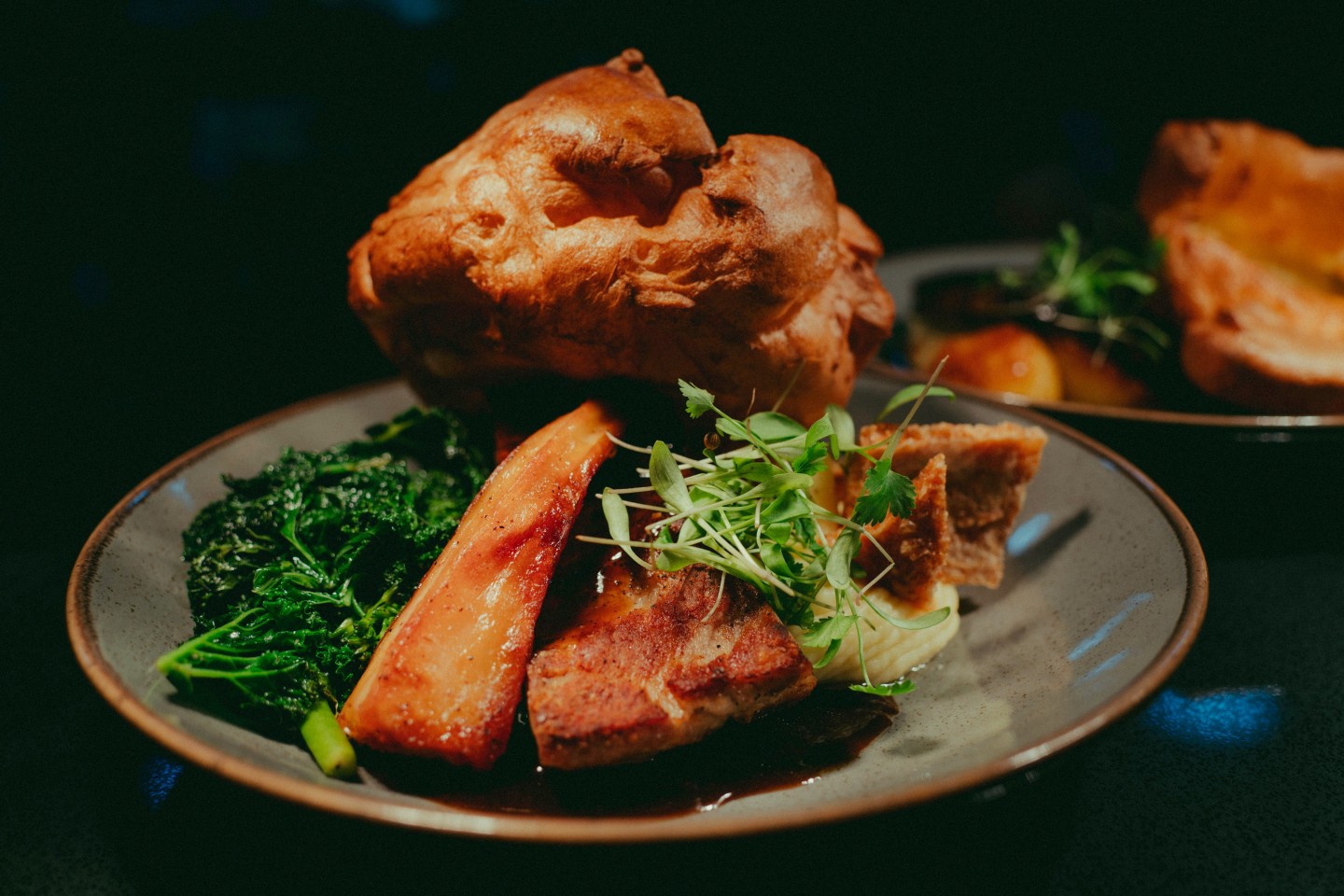 NE1 Newcastle Restaurant Week hit the million pound mark in January breaking all previous financial and event records, and delivering a huge boost for businesses. As well as the £1 million pound record takings, there were more diners taking part and more participating restaurants than at any time in the event's 12 year history. The event has transformed two of the sector's quietest weeks of the year, post-Christmas and in the school summer holidays in August, into two of the busiest and most profitable.
January's event, which ran from 16 – 22 January, had a striking 119 participating restaurants, up on the previous high of 116. More than 58,000 diners enjoyed discounted menus across the city priced at £10, £15 or £20 per person, beating the 53,000 diner record set in August 2022.
The economic benefits delivered by the event extend beyond the restaurants themselves, with bars, taxi companies and other transport providers all noting an uplift in business with many participating venues also able to offer extended hours for their staff during the week, a rarity in the usual post-Christmas lull.
January 2023 NE1 Newcastle Restaurant Week in numbers:
- £1,008,955 revenue generated (compared to £885,694 in August 2022)
- 119 participating restaurants
- 58,146 diners (compared to 53,128 in August 2022)
NE1 Newcastle Restaurant Week is held twice a year, in January and in August. Inspired by a similar scheme in New York, NE1 Newcastle Restaurant Week event was the first of its kind in the UK. Its success has influenced many other UK cities to follow suit and introduce their own Restaurant Weeks across the country. NE1 first event was hosted in 2011 with 13 of the city's top restaurants taking part, the majority are still among the first to sign up to take part each year.
Ben Whitfield, Director of Communications at NE1 Ltd said: "We are delighted that January has smashed all previous records, and that we have surpassed the £1 million mark. This is a huge milestone for the event and a reflection of its popularity across the region. Even when times are tight people want to enjoy experiences and Restaurant Week delivers each time. Roll on August when people will again be able to enjoy what is now a key date in Newcastle's event calendar."
"Newcastle's hospitality sector is one of the most vibrant in the UK, with more independent restaurants per person than any other city outside of London. Back in 2011, we looked internationally for inspiration on how to support the industry at traditionally quiet times of the year and Newcastle Restaurant Week was born. The event shines the spotlight on the industry and creates a real buzz in the city for two weeks of the year and there is a genuine hunger for the event as can be seen from the statistics."
Andy Hook from the Hooked On Group, owners of Blackfriars and Dobson & Parnell, said: "We joined in 2011 when the event only had 13 venues so to be part of this journey and see it generate more than £1 million in revenue for the restaurants of this great city is a testament to the stunning progress of the event. It's always a great time for us to give a little back, and get bums on seats so I'm delighted it's working so well for both restaurateurs and the dining public. We can't wait to see how far it can go."
One of the newcomers to this year's event, Missy Milieu was delighted with how their first event went.
Commenting on the success, Matthew Settle, Director said: "The whole team at Missy Milieu's was delighted to be part of Newcastle's NE1 Restaurant Week. It's our first year of trading and we were extremely pleased to have been invited to our inaugural event alongside some well-respected and established restaurants in the city.
"We were fully booked during NE1 Restaurant Week which helped us establish ourselves quickly on the scene, during what are extremely difficult trading times.
"It was an absolute pleasure taking part in Restaurant Week and gave us an amazing opportunity to showcase the quality and attention to detail that we provide to our customers. We're already looking forward to taking part in August's event and welcoming back the new customers we attracted."