NE1's Newcastle Restaurant Week returns between 16 – 22nd January 2023, and is on course to be record-breaking with 116 of Newcastle's finest eateries signed up to take part, more restaurants than ever before in the event's 12-year history. The week is already one of the busiest and most popular in the city's hospitality calendar, with diners enjoying meals for £10, £15, or £20 per person across the city.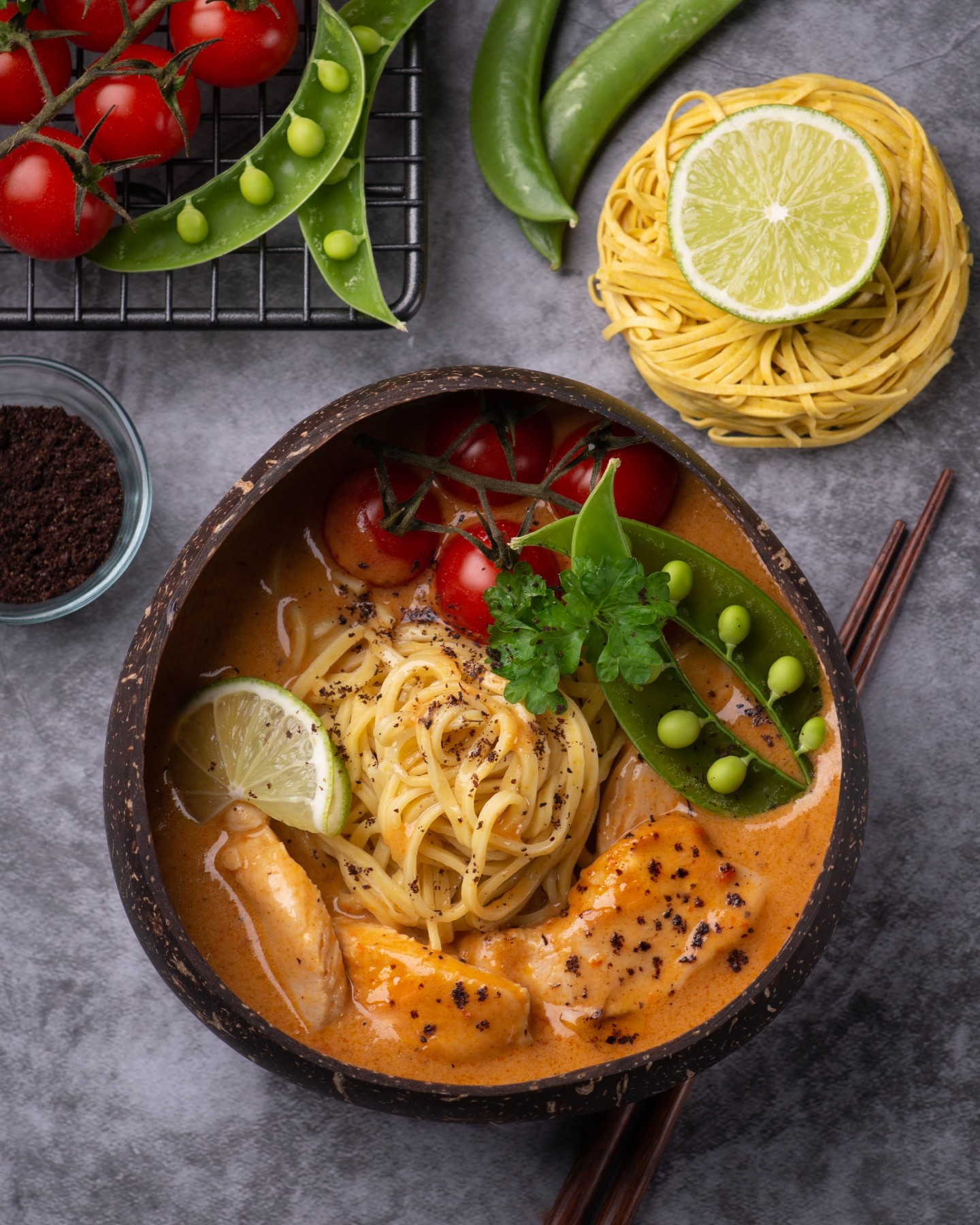 Several of the restaurants who were involved in the first event back in 2011 are taking part again, including Blackfriars, Sachins, and 21 Newcastle, whilst newcomers to the city's vibrant restaurant scene will be joining the original cast, including the newly relaunched Chart House on the Quayside, Pepo on Pilgrim Street, Missy Milieu's on Side and Thali Tray in its new home at Bealim House, on Gallowgate.
Another Premier League signing for this January's Newcastle Restaurant Week is Newcastle United Football Club. St James' Park will kick off its debut event by offering diners a carefully curated tasting menu in a pitch-view room, with the club's hospitality team delivering an immersive dining experience for both foodie and football fans.
This may be the only chance non-season ticket holders get to enjoy the club experience and take in the views within the football stadium and NE1 expects it to be an exceptionally popular addition to the event.
NE1 Newcastle Restaurant Week is firmly embedded in Newcastle's annual calendar of events and is much anticipated by diners across the city and further afield, with people travelling from across the region to enjoy the week of offers and fine dining. Originally, the event was designed to support the restaurant industry at two traditionally quiet times of the year, and has transformed these weeks into two of the busiest.
In 2022, NE1 Newcastle Restaurant Week delivered a £1.5 million boost for participating businesses, with August's event breaking records for economic impact, with over £850,000 generated and more than 50,000 diners across the week.
For details of all participating venues in January's event, to review the menus and to download Newcastle Restaurant Week vouchers, visit getintonewcastle.co.uk/restaurant-week.
Chef and restaurateur Terry Laybourne, of 21 Hospitality Group, said: "January is the perfect time to forget the hangover festive blues and celebrate the great food and wines offered by the best of Newcastle's restaurants.
"Today's Newcastle Restaurant Week bears little resemblance to the original event which began when we were among only 13 restaurant operators. It has expanded beyond all recognition to reflect the quality and diversity of venues and cooking on offer around the city.
"At a time when money might be tight it's the perfect time to sample some great deals at some of the city's best and most buzzy restaurants."
Molly McHenry Marketing Manager (Meetings and Events) at NUFC said: "We're excited to be offering an exclusive tasting menu for the first time at St. James' Park for NE1 Restaurant Week. It's a great opportunity for people to visit the stadium and enjoy a delicious meal with a pitch view. We're expecting our menu to be really popular so advise booking your table early!"
Rachel Barlow, Marketing and Events Manager at NE1 Ltd said: "We are delighted to be joined by exciting newcomers including Pepo, Thali Tray, Lui's and if the event wasn't big enough, we have St James' Park adding Premier League sparkle to match the whole event. We're also thrilled to see the return of the original devotees who have helped shape the event over the past 12 years and have become our anchor restaurants. We urge people to book their favourites early and use this as the perfect opportunity to try somewhere new. People often discover their new favourite restaurant during NE1 Newcastle Restaurant Week."