NE1 Ltd helps organise a Spectacular City Centre Mela Parade Newcastle Mela – Sunday 26th and Bank Holiday Monday 27th August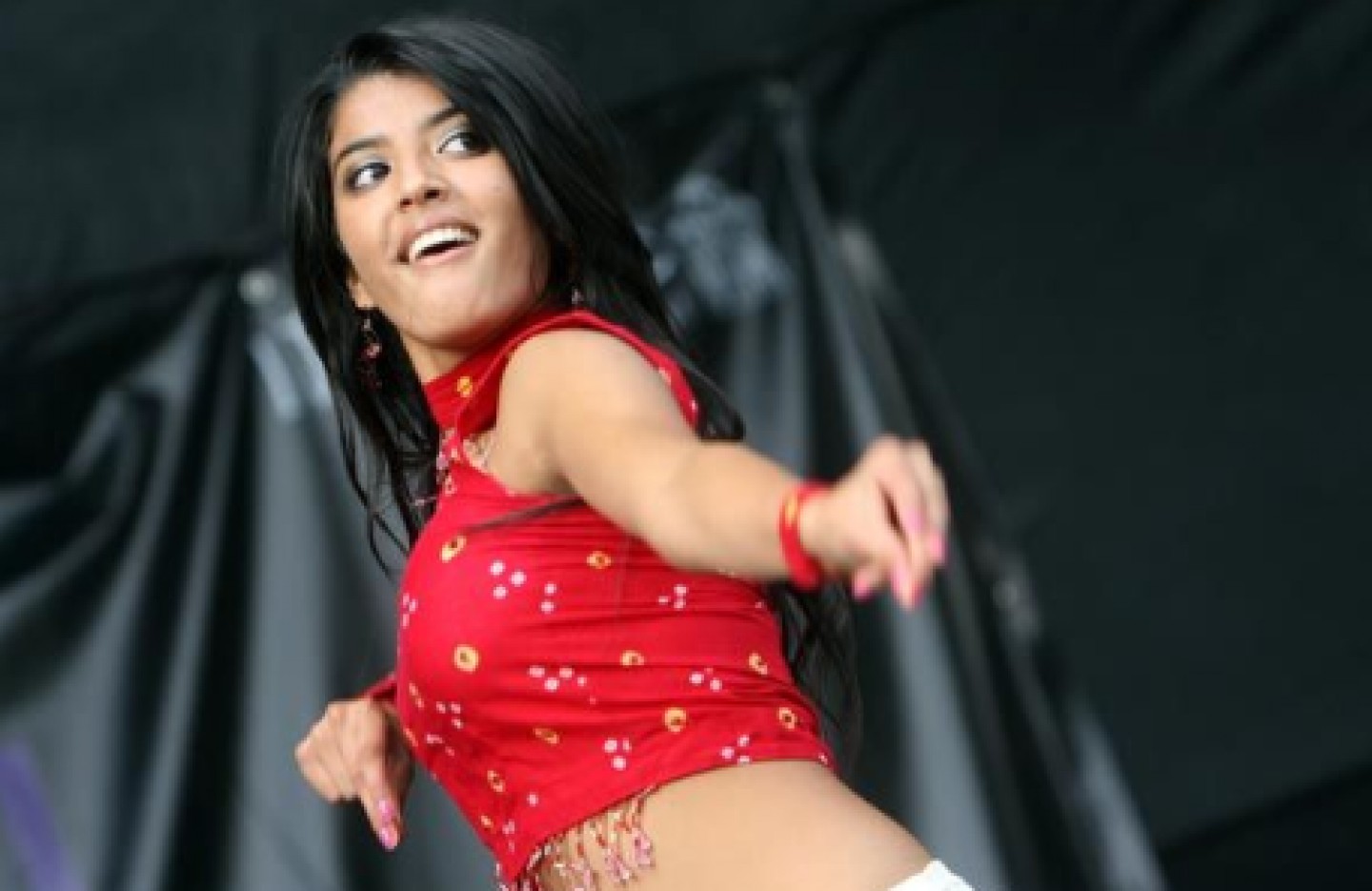 NE1 Ltd has worked with the organisers of the Newcastle Mela to bring some of the event's magic into the heart of the city for the first time in its 25-year history. The Silver Anniversary will be celebrated with a spectacular Newcastle Mela Parade, starting from Blackett Street at 1.45pm in the city centre and winding its way to the Exhibition Park, the main event venue, on the first day of the two-day festival on Sunday 26th August.
To publicise the event and to attract new audiences, NE1 was keen to bring some of the festivities into town and has worked with Mela's organisers to create a colourful Parade with drumming, music and costumes.
As well as the Parade, NE1 is adopting the Newcastle Mela theme for its 'Screen on the Green' movies at Old Eldon Square. On both Sunday 26th and Bank Holiday Monday 27th August, NE1 will be screening popular Indian movie classics and hope people will come into Newcastle to enjoy the Mela Parade and take in the free, themed open-air films. Films at Screen on the Green this weekend are:
Sunday 26th August
3pm Devdas: a 2002 Drama/Bollywood movie
Monday 27th August
6pm De Dana Dan: a 2009 Bollywood/Musical Comedy
Between 12 noon and 1.45pm on Sunday 26 August, the Newcastle Mela is hosting free family activities at the Monument, in Newcastle, with the Dhol Drum (special South Asian drum), Dhun Dhora musicians, face painting, henna tattoos, stilt walkers and circus entertainers, as well as the Spice FM Radio's Roadshow . Members of the public have been enlisted to take part in the Parade from 1.45pm, dress up in costumes and dance along with the parade on its journey from the centre of Newcastle to the festival venue at the Exhibition Park.
For the past 25 years, the Newcastle Mela south-Asian festival has been held in Newcastle's Exhibition Park with music, food, dancing, stalls and a whole host of other events and activities. This year, NE1 was keen to involve more of the city in the festivities and encourage more people to take part and enjoy all that will be happening.
The main Newcastle Mela event is in Exhibition Park over two days and runs between 12 noon until 8.00pm each day on Sunday and Monday, with live music performances from international, national and local artists all performing on the Community Stage.
Dance and drumming workshops will be held together with circus activities from 'Let's Circus', The Grand Indian Circus and a brass band will perform. The Army will be on hand organising a climbing wall and assault course as well as arts & crafts stalls, games and face painting. There will also be stalls selling food, clothing, jewellery, and henna tattoos.
Tariq Albassam, Head of Operations at NE1 Ltd said:
"We are delighted to be supporting Newcastle's Mela as it celebrates its 25th anniversary. We are looking forward to this year's event reaching into the heart of the Newcastle so more people can get involved and enjoy the festivities. We are proud to be sponsoring the Parade and are committed to working with the city's Asian community to help grow the event in the future."
Taj Mohammed, Chairperson at NAAM (Newcastle Asian Arts and Music), said:
"It was wonderful to be approached by NE1 and for them to offer to help bring the Newcastle Mela and the Parade into the City Centre. It is fantastic to be working with them and we hope the people of Newcastle will enjoy the Parade and visit the Mela at the Exhibition Park, it is truly an event for everyone."