Film Fans are in for a treat this summer as a series of free outdoor movie screenings kicks off on Monday at Old Eldon Square.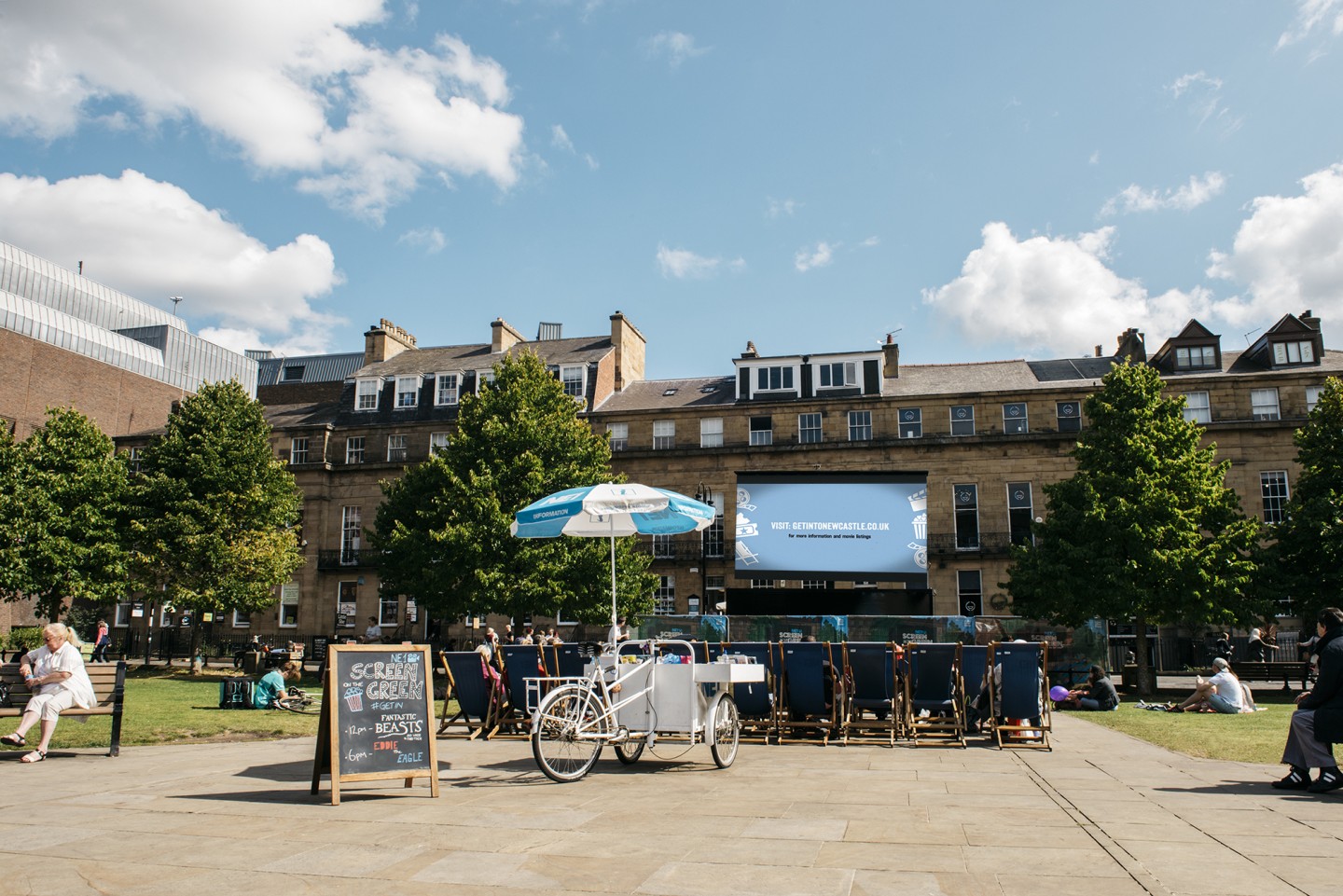 NE1, Newcastle's Business Improvement District, is hosting Screen on the Green, showcasing a choice of family favourites throughout the summer holidays, as well as screening live coverage of the Rio Olympics.
The organisation has run the popular Monument Movies at Greys Monument for the past five years and is now relocating the event to Old Eldon Square, and renaming as Screen on the Green.
Not only is the number films being shown this year increasing, but the move will give more people the chance to view as well as improving the audience experience.
NE1 Operations Manager Tariq Albassam said: "We're delighted to be continuing our popular free summer movies event at Old Eldon Square. Monument Movies was so in demand, we found we had people sitting on the pavement.
"We now have far more space for deck chairs at Old Eldon Square and filmgoers can spill out onto the grass too or bring their own seats and picnic."
While screenings at Monument were three days a week, films will be shown at Screen on the Green every day for the full six weeks of the school holidays.
Also, for the first time, movies will also be shown at the Vueling Quayside Seaside every Thursday.
For the full schedule go to:
https://www.getintonewcastle.co.uk/ne1-events/screen-on-the-green