Sean Bullick, Chief Executive of Business Improvement District Company, BID, NE1 Ltd was at 10 Downing Street last week (w/c 30 November) making the case to Government advisors for Newcastle, the North East and the region's business community and to discuss opportunities that exist for city centres like Newcastle to boost economic growth.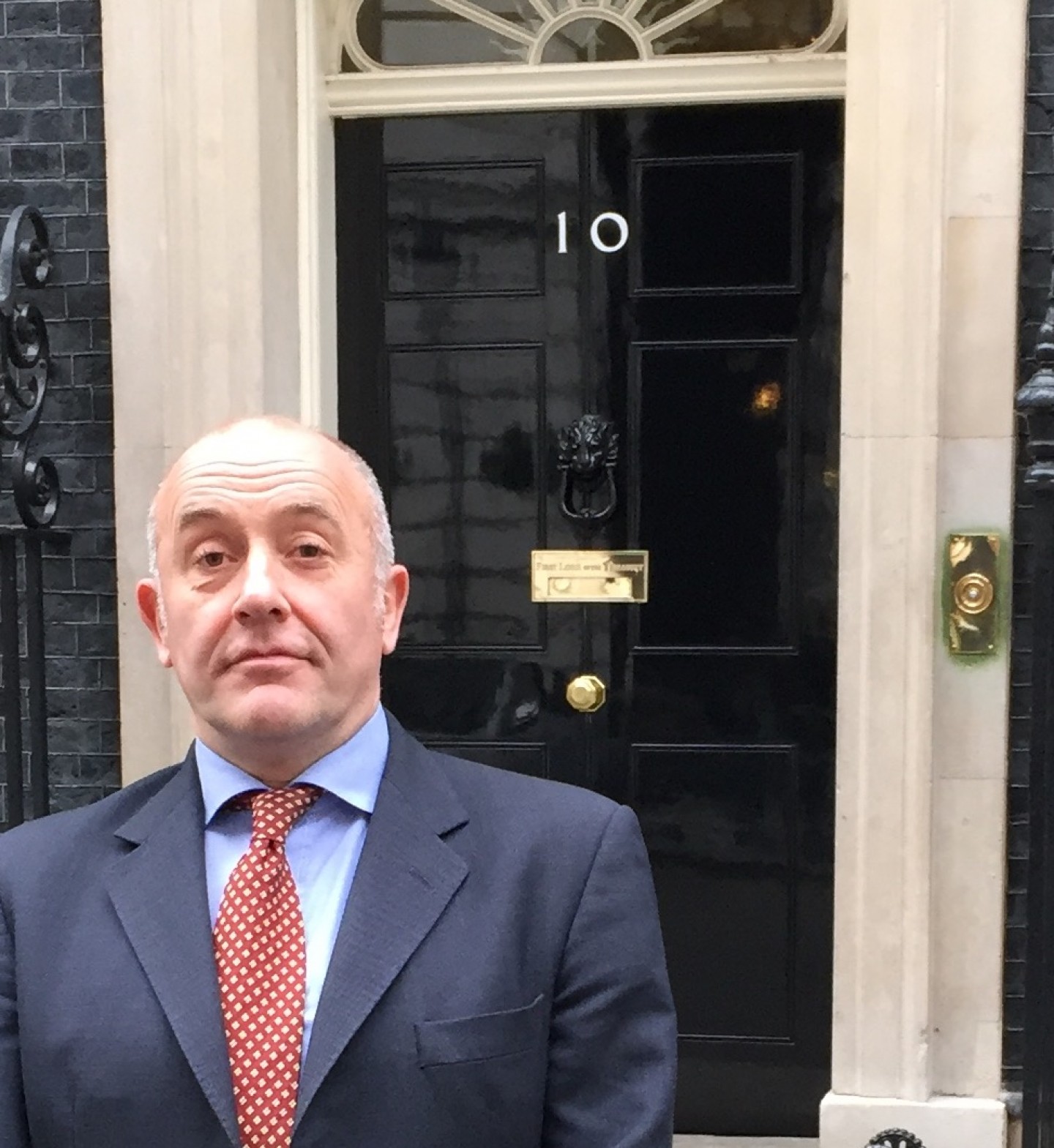 Sean met David Cameron's special advisor on Housing and Planning, Alex Morton, to discuss city centre investment and development, with Newcastle the primary focus. The meeting also discussed the role of BIDs in the UK and the potential to give them a greater role nationally, with NE1 being cited as an exemplar of what can be achieved for a city with focused effort and an allocated budget.
One of the primary issues discussed was the benefits that a property owners BID would bring to the city, something NE1 is keen to explore as a means of accelerating investment, growth and revenues for Newcastle and its businesses. This point was raised as an issue of even greater importance in light of recent Treasury changes to business rates which will allow Local Authorities to retain any monies they raise.
Currently a legislative anomaly precludes a property owner BID being established anywhere outside of London, something NE1 is keen to put right in discussion with No 10, the Department for Communities and Local Government and the Treasury.
Agreeing they would aim to meet again Sean Bullick, Chief Executive of NE1 Ltd commented:
"Two significant issues affecting economic investment and returns in Newcastle were raised during the meeting and were positively received. We are confident that the policy team will continue to support our efforts in these areas."