NE1 is encouraging businesses and the people of Newcastle to pledge their support and get involved with the Great British Spring Clean from the 25th March to 10th April.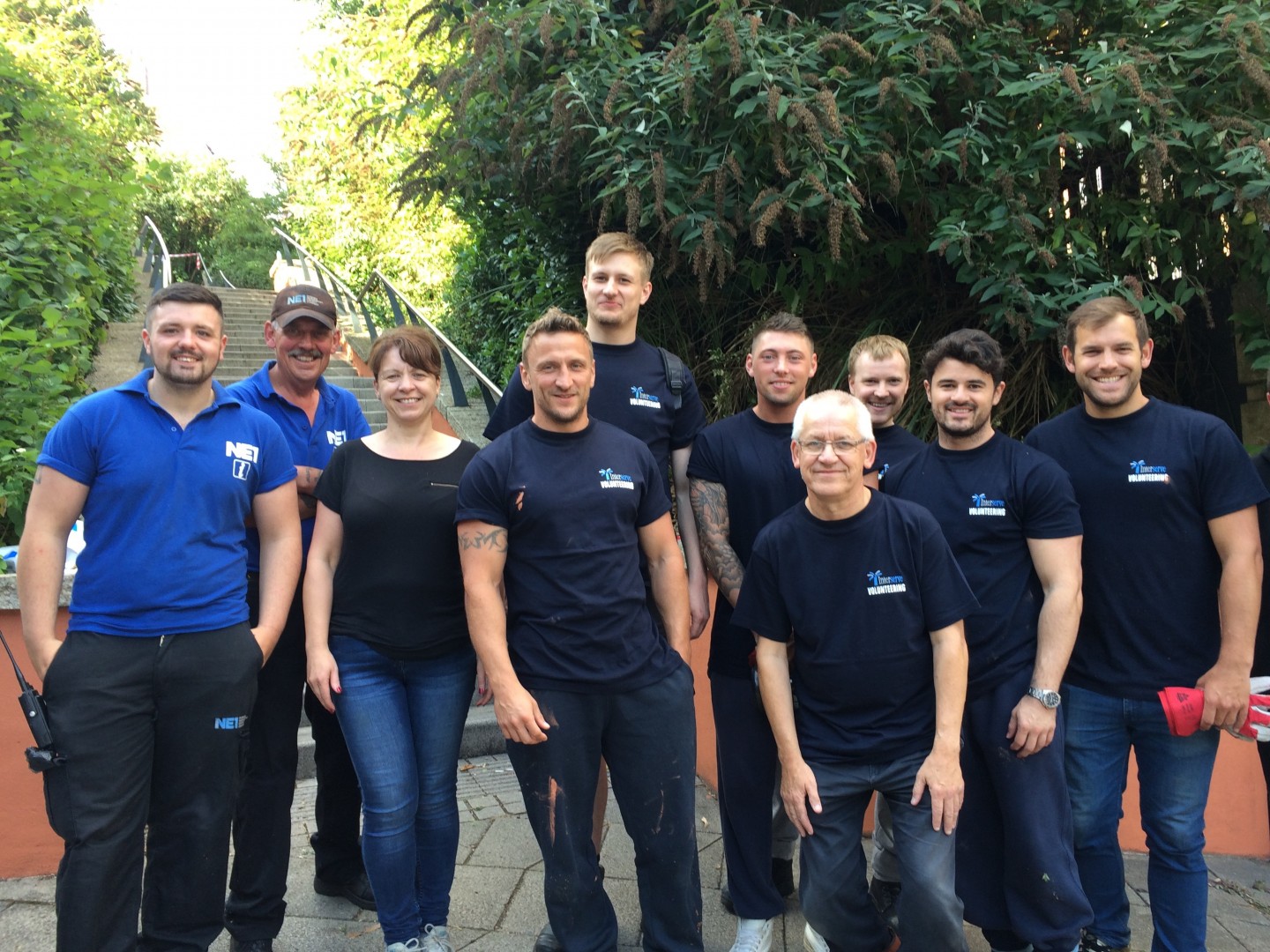 Businesses are being encouraged to sign up with NE1 to help, with the city centre BID coordinating teams to work on clean-up operations across the city and supporting them with equipment and guidance.
As well as offering staff time to take part in the campaign, businesses with resources and equipment that can be used to assist the clean-up efforts, including jet washing machines and litter pickers, are being encouraged to assist and pledge any support they can.
This is the 7th year that Keep Britain Tidy has organised the Spring Clean Event and this year, NE1 is hoping that as many people as possible will play their part in the campaign in Newcastle.
NE1 will concentrate its efforts and activities on the city centre but will work closely with Newcastle City Council who will again support and encourage local groups across all wards of the city to get involved with the campaign.
As well as registering their support, and noting the time they have available to volunteer, businesses are being asked to take an active role in identifying areas of the city they feel need attention, or extra care. NE1 will coordinate all volunteers and projects and create a work schedule to ensure that the resource is allocated efficiently and individuals who register to help will be matched to suitable events.
During the campaign, NE1 will also work with a range of events companies across the city to encourage them and their participants to get involved in pop-up clean ups. NE1 is already in talks with a number of organisations about running sessions to clean up different areas of the city.
Businesses and individuals who want to pledge their support should register their interest at www.GetintoNewcastle.co.uk/Great-British-Spring-Clean


Tariq Albassam, Director of Operations at NE1 Ltd said:
"NE1 is deeply involved in caring for the city and making sure that the city centre environment is kept as clean and tidy as possible, all year round. We want everyone to play their part, to take responsibility for keeping the city tidy and helping to improve the city centre. Making sure the city looks its best and is an appealing destination for businesses, residents, and visitors continues to be one of our top priorities, and something businesses across the city rank as a priority too. We want to super-charge our efforts this season by capitalising on the national Great British Spring Clean campaign, and use the power of a team of volunteers to spruce up the city and ensure it looks fantastic in time for an exciting summer."