Cash for Kids is one local charity working hard to raise awareness of the North East's unenviable record in the child poverty stakes and deliver a better life and future for all children in the North East.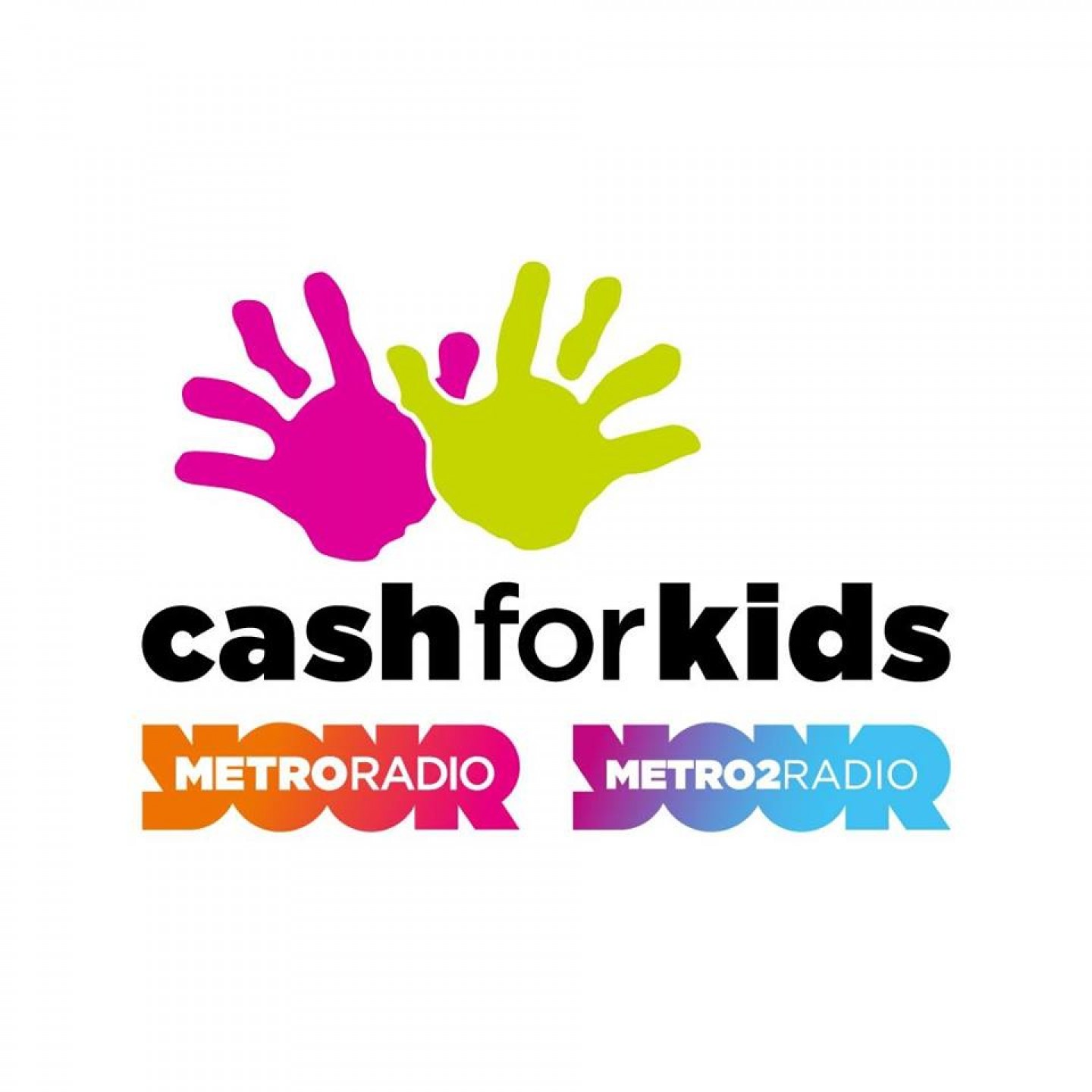 City business champions, NE1 Ltd has teamed up with Cash for Kids naming it as the new Geordie Jackpot's adopted charity for its first year.
1 in 3 children in the North East is living in poverty
In Scotswood alone, 67% of children are living below the poverty line
The North East has one of the highest child poverty rates in the UK.
It's not all about the money though, according to Amy Dickinson from Cash for Kids. Amy explained:
"The support NE1 and the Geordie Jackpot is giving to Cash for Kids is also about local passion and commitment to raising awareness and delivering change for all the children of the North East.
"Being approached by NE1 to be the adopted charity for the Geordie Jackpot in its first year of operation was a huge bonus for Cash for Kids. It is a strong partnership that will supply us with a steady stream of donations enabling us to deliver much needed help on the ground to charities and to individuals. It will allow us to reach a wider audience and help more people.
"Our work runs the gamut from supporting established charities, helping buy specialist medical equipment and toys for children with special needs to helping individual families who are in dire straits to buy a warm winter coat, or a new pair of school shoes for their child. We want no child to be left without – and all children to have the same opportunities. The Geordie Jackpot donations will be put to great use and enable us to help more children in our community."
Sean Bullick, Chief Executive of NE1 Ltd said:
"Forging a strong partnership between NE1 and the Geordie Jackpot will raise awareness of Cash for Kids.Our joint efforts are all about community – making changes locally by the people for the people."
"The aims and aspirations of the Geordie Jackpot mirror the aims of Cash For Kids. It is all about making a difference, locally. A difference to Geordie Jackpot winners, a difference to the city through the transformational projects and initiatives it will pay for and for the children and charities Cash for Kids help.
"It is fitting that the Geordie Jackpot which is driven by passion and local pride will be helping some of the most disadvantaged in our community. The people of Newcastle doing it for themselves, helping the city and others by supporting and getting behind the Geordie Jackpot. We will all benefit when the city and its people are given greater opportunities."
The team at Cash for Kids work on a shoestring to transfer 92p of every £1 they raise to the children and charities they work hard to help. The average transfer rate for other charities is 47p