NE1 Newcastle Restaurant Week is over for another year, it's fifth successive year, and the results from participating restaurants show that August's event was the most successful yet with a 20% average increase on last year's figures. More than 40,000 diners took advantage of the Restaurant Week offer generating over ½ million pounds extra revenue for participating restaurants.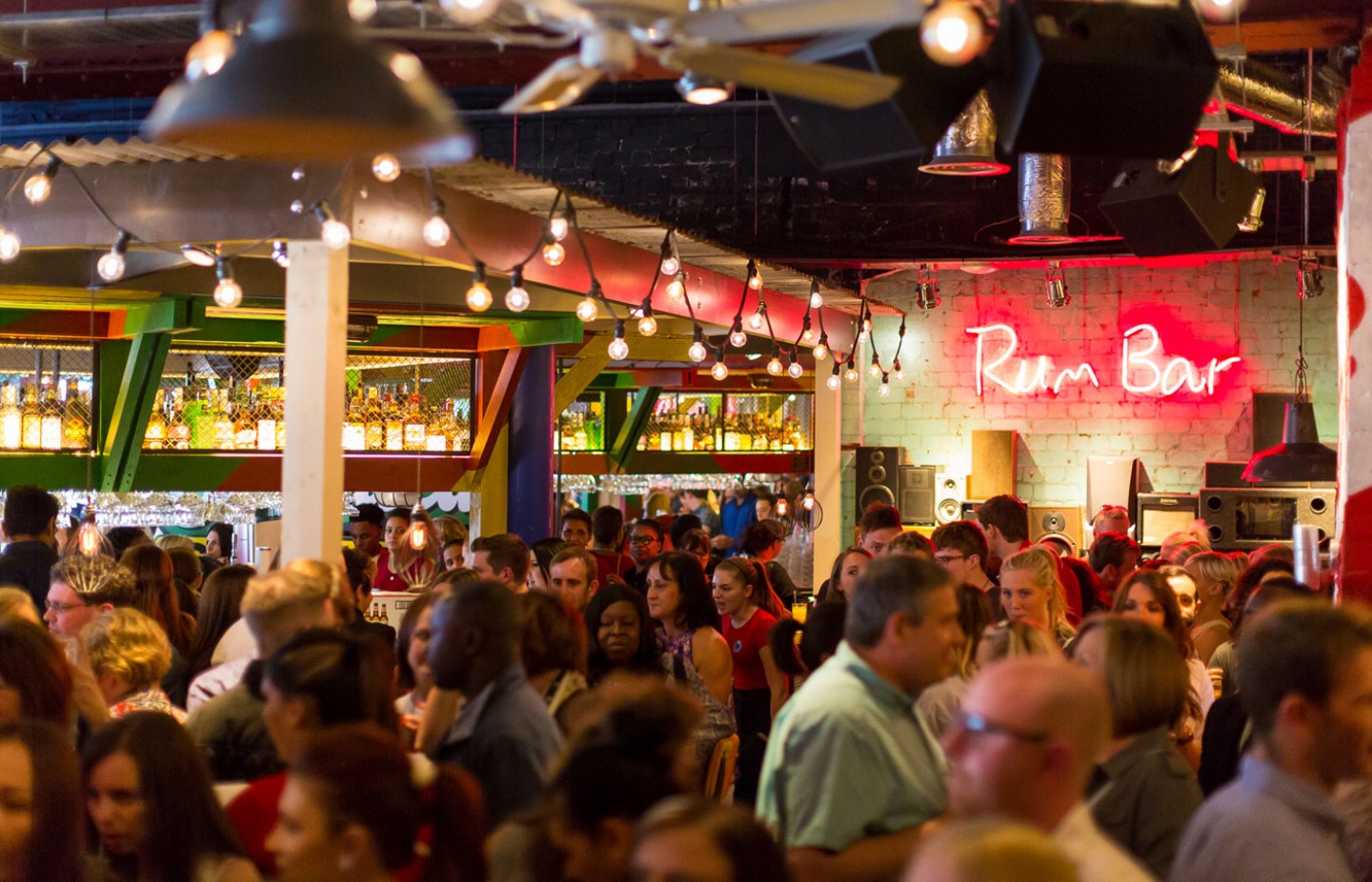 A record number of 93 took part in this August's NE1 Newcastle Restaurant Week, which ran from Monday August 8th to Sunday August 14th.
Modelled on a scheme that operates in New York city, NE1's Newcastle Restaurant Week has grown in stature and popularity since its launch five years ago. Devised by business improvement district company, NE1 Ltd, in collaboration with some of Newcastle's leading restaurants, the idea was to support the restaurant community at traditionally quite times of the year. The event has achieved what it set out to do and is now firmly established in the city's event calendar with weeks in both January and August, cementing Newcastle's position as the culinary capital of North-East England.
The key to its success is the simplicity of the offer, which is easy for restaurants to operate and provides a simple proposition for customers with a fixed price menu of either £10 or £15 per person for only two weeks of the year.
Each season more new restaurants come on board and existing restaurants continue to attract new custom.
This August, participating restaurants enjoyed record customer numbers and boosts to business with some restaurants experiencing year on year increases of over 180%.
New to Newcastle and a newcomer to NE1 Newcastle Restaurant Week, Turtle Bay restaurant enjoyed its first Restaurant Week this August with record numbers of diners, with nearly 3,000 covers welcomed during the week. The Caribbean restaurant housed in the old Co-op building near the Gate only opened in February this year.
Dee Manzini, Turtle Bay Assistant Manager said:
"We were delighted with our first NE1 Newcastle Restaurant Week – the restaurant has never been so busy. It was a great way for new diners to experience the Caribbean flavor of Turtle Bay and hopefully become regular customers all year round."
Stephen Patterson, Director of Communications at NE1 Ltd said:
"2016 has been a great year for the restaurant industry in Newcastle with a cluster of new venues opening across the city. Newcastle's restaurant community is one of the city's largest growth sectors and NE1 is delighted to be able to support it through initiatives like Restaurant Week, which adds another dimension to the city centre offer."
"Restaurant Week delivers a welcome boost to business and creates another great reason for people to visit Newcastle."