There's never been a better time to buy a Geordie Jackpot ticket than this week. Get your ticket before midnight on Friday 12 January and not only could you be in with a chance of winning the guaranteed £1K weekly prize, not to mention the £25K jackpot – but for one week and one week only your ticket could take you to Dubai! One lucky lottery winner in this Saturday's draw will win two return tickets to Dubai courtesy of Emirates airlines.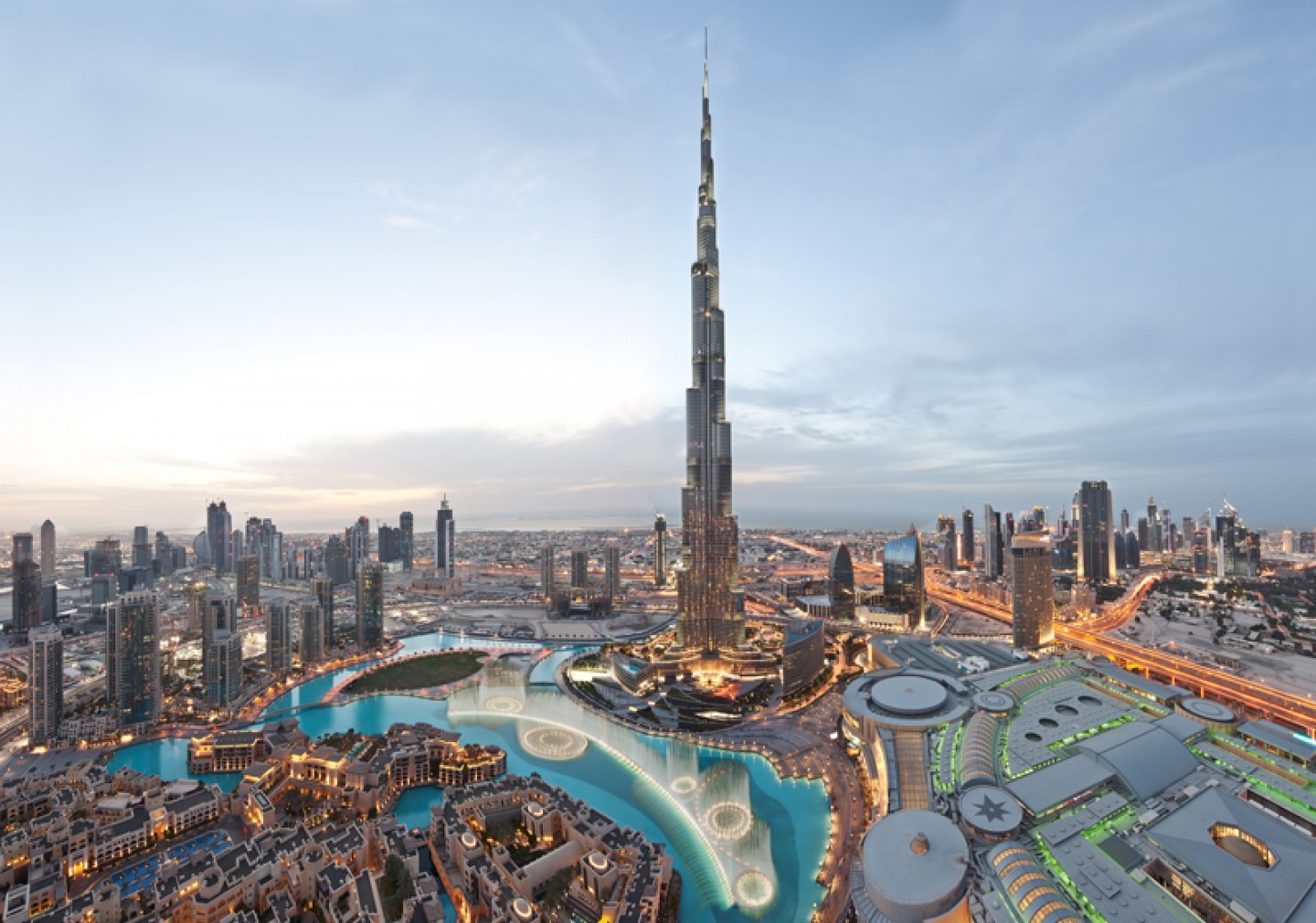 To beat the January Blues – NE1 has teamed up with the luxury airline, Emirates to offer a lucky lottery winner two return tickets to Dubai travelling from Newcastle airport.
With temperatures expected to plummet in Newcastle this month, and ice and frost almost guaranteed, who wouldn't want to jet away to Dubai, the millionaire's playground, where the average temperature for January is a balmy 24 °C (75 °F).
The winner will be drawn at random and will be contacted by NE1 on Saturday 13 January. To claim their prize all they need do is book direct with Emirates knowing that they are the exclusive Geordie Jackpot winners.
Getting behind the Geordie Jackpot this January will also help nudge NE1 over the line for the first lottery project to transform the city. NE1 hopes to unveil its plans for the first city centre project at the start of next month.
Sean Bullick, Chief Executive of NE1 said:
"It's a win/win this January. What better way of supporting Newcastle and playing your part in transforming the city by buying a Geordie Jackpot lottery ticket. Not only will you be in with the chance of winning the lottery, a trip to Dubai could also be yours. All this and you will have contributed to improving the city's future!"
The return tickets to Dubai are the latest in a series of special prizes that have been available alongside the Geordie Jackpot weekly payout since the Geordie Jackpot launched in September 2017. Many of the prizes have been money can't buy opportunities offering Geordie Jackpot players additional incentives to play the local lottery which raises funds for both city centre projects and for the local children's charity Cash For Kids.
Before Christmas, the Geordie Jackpot made its first donation to chosen charity, Cash for Kids with a cheque handover, more of which are planned for the upcoming months.
All the details of what's planned for 2018 and the special prize give-aways will be announced via the Geordie Jackpot website at www.geordiejackpot.co.uk.
The Geordie Jackpot has received tremendous support from across Newcastle and many famous North East celebrities including NUFC and football legend Alan Shearer, who gave his backing to the Geordie Jackpot:
"All Newcastle fans have the chance to make the city even greater by buying Geordie Jackpot lottery tickets. I'm delighted to be backing NE1's Geordie Jackpot and it is fantastic to see that the money raised goes directly into new and exciting projects in the Toon and to the local charity, Cash for Kids.'