Walker Park, Jesmond Dene, Exhibition Park and Leazes Park in Newcastle upon Tyne have all retained their Green Flag Award status in 2023, recognising them as some of the country's best parks.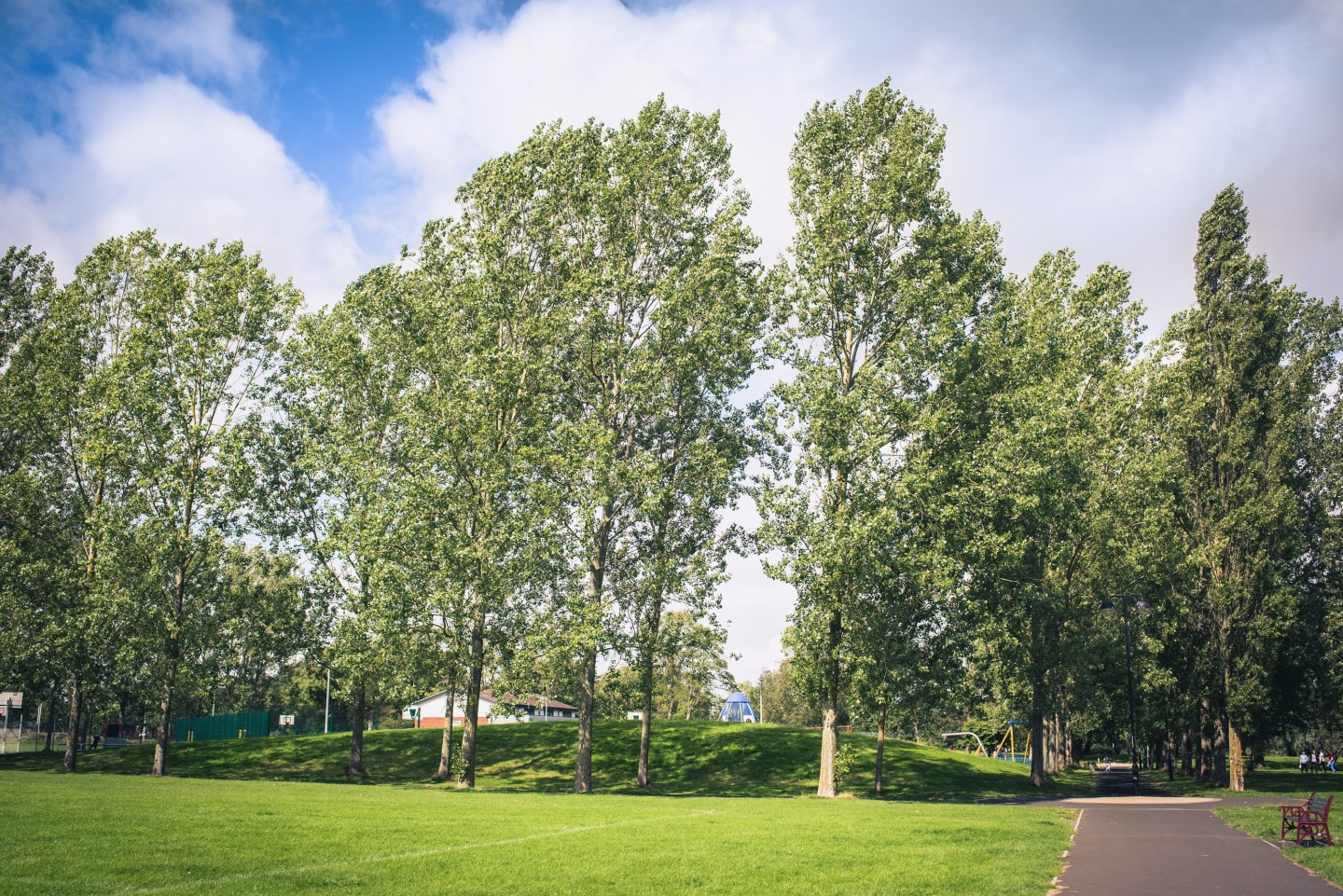 2023 marks the tenth year in a row Jesmond Dene has received the accreditation, and the seventh year in a row for Walker Park. Exhibition Park and Leazes Park have both been recognised for a fourth consecutive year.
Green Flag Award is the international quality mark for parks and green spaces. The accreditation celebrates the hard work and dedication of the team that care for the green space so that everyone can enjoy it.
Carol Pyrah, Chief Executive of Urban Green Newcastle - the charity the manages and cares for Newcastle's parks and allotments - said:
"A huge part of why the city's parks have retained their coveted Green Flag Award status in 2023 is down to the hundreds of volunteers, Friends of Groups, local community groups, members of the public, and local businesses that invest their time to make Newcastle's green spaces safe, clean and welcoming.
"In the past few years we have all developed a new appreciation for our green spaces and how valuable they are to our health and wellbeing. We want to continue working with local communities to improve the city's green spaces and encourage more people to visit and enjoy them."
Keep Britain Tidy's Green Flag Award Scheme Manager, Paul Todd MBE, said: "
I would like to congratulate everyone involved in Newcastle in achieving four Green Flag Awards.
"The city's parks are a vital green space for the community, bringing people together and providing opportunities to lead healthy lifestyles. The team at Urban Green Newcastle and the charity's volunteers do so much to ensure the parks maintain the high standards of the Green Flag Award and everyone involved should feel extremely proud of their achievement."
The Green Flag Award scheme, managed by environmental charity Keep Britain Tidy under licence from the Department for Levelling Up, Housing and Communities, recognises and rewards well-managed parks and green spaces, setting the benchmark standard for the management of green spaces across the United Kingdom and around the world.
A full list of Green Flag Award-winning parks and green spaces is available here.
Urban Green Newcastle is an innovative charity that collaborates with the people of Newcastle upon Tyne, local businesses, and partners to create safe, welcoming and well-maintained parks and allotments that benefit all communities across the city.
Urban Green Newcastle is committed to protecting and improving the environment and creating a sustainable future for Newcastle's green spaces.
For more information about Urban Green Newcastle, visit urbangreennewcastle.org.