NE1's Newcastle Restaurant Week returns on 15th– 21st January and NE1, organisers of the popular event, are challenging people to enjoy cuisine from around the world without leaving the city centre.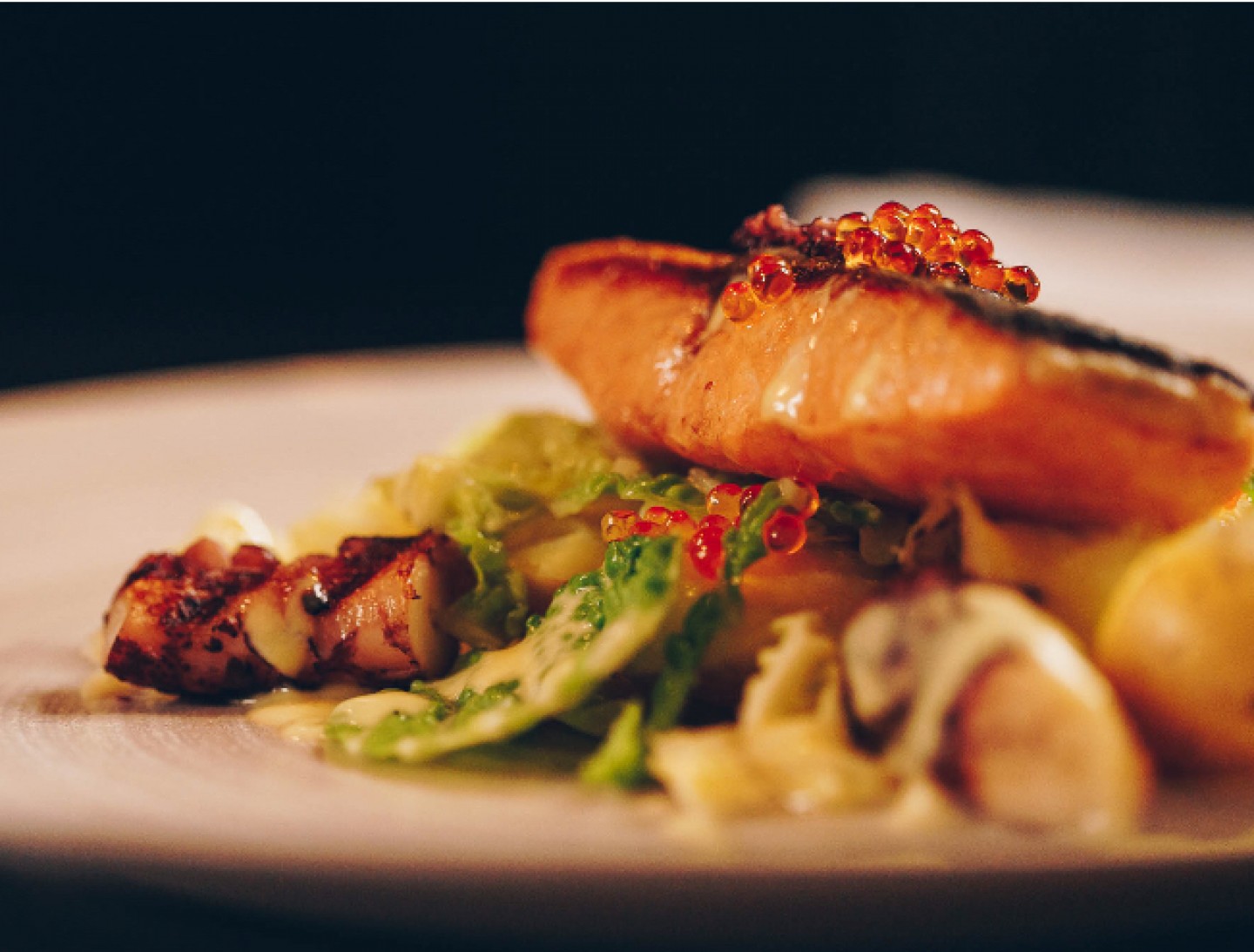 With over 100 restaurants taking part in the upcoming event, NE1 believes that diners can experience flavours from each of the four corners of the globe all within the heart of Newcastle.
When it first launched in 2011, only 13 of the city's top restaurants took part in Newcastle Restaurant Week. Now as it celebrates its 15th event, the city boasts more restaurants per square mile than any other Northern city – a true testament to how the event has shaped the city's restaurant scene.
From Chinese cuisine to Spanish Tapas, Brazilian to Korean and flavours from a whole host of countries and continents in between, this January's Restaurant Week promises to be one of the best yet.
The event allows people to dine in the city's finest restaurants for only £10 or £15 per person. Inspired by New York, which holds its own Restaurant Week twice a year, the event is designed to boost trade at two traditionally quiet times of the year. NE1 was quick to adopt the idea and since the first Restaurant Week was held in 2011, the event has gone from strength to strength and is now an eagerly anticipated date in the calendar.
Visit getintonewcastle.co.uk for details of participating restaurants, information on individual menus and offers, and to download your vouchers.
Stephen Patterson, Director of Communications at NE1 Ltd said:
"Newcastle was the first city in the UK to launch a Restaurant Week. We are really proud of our restaurant scene here in Newcastle which has grown in tandem with the Restaurant Week event. There are not many cities in the UK where you can enjoy food from around the globe. With over 100 restaurants taking part this January diners will be able to choose the continent they would like to dine in while remaining within Newcastle city centre."
Nicole Hope, South Shields who claims to be Restaurant Week's biggest fan said:
"I love Newcastle Restaurant Week and try to dine out at least three times during the week because it allows me to try new restaurants without the pressure of a huge bill at the end of the meal. Participating restaurants put on such a great show to encourage new customers so you get to enjoy the best of the best for a fraction of the usual cost. This year, I'm planning to get my Restaurant Week passport stamped in Thailand, Italy and Mexico – happy food travels!"
Tony Harding, General Manager, Las Iguanas Quayside said:
"Restaurant Week is a firm favourite in Las Iguanas Quayside diary – we've only been open for 18 months so the event has helped us attract new customers who have since become regulars. Once people sample the food and enjoy the Latin American fiesta vibe created here on the banks of the Tyne they are hooked. Restaurant Week gives people the chance to try out restaurants without breaking the bank. We're geared up and ready for this January's event."