NE1 Limited, Newcastle's Business Improvement District, is once again celebrating the success of Alive after Five, its award winning initiative which has transformed Newcastle City centre and has been worth an estimated £839 million since launch.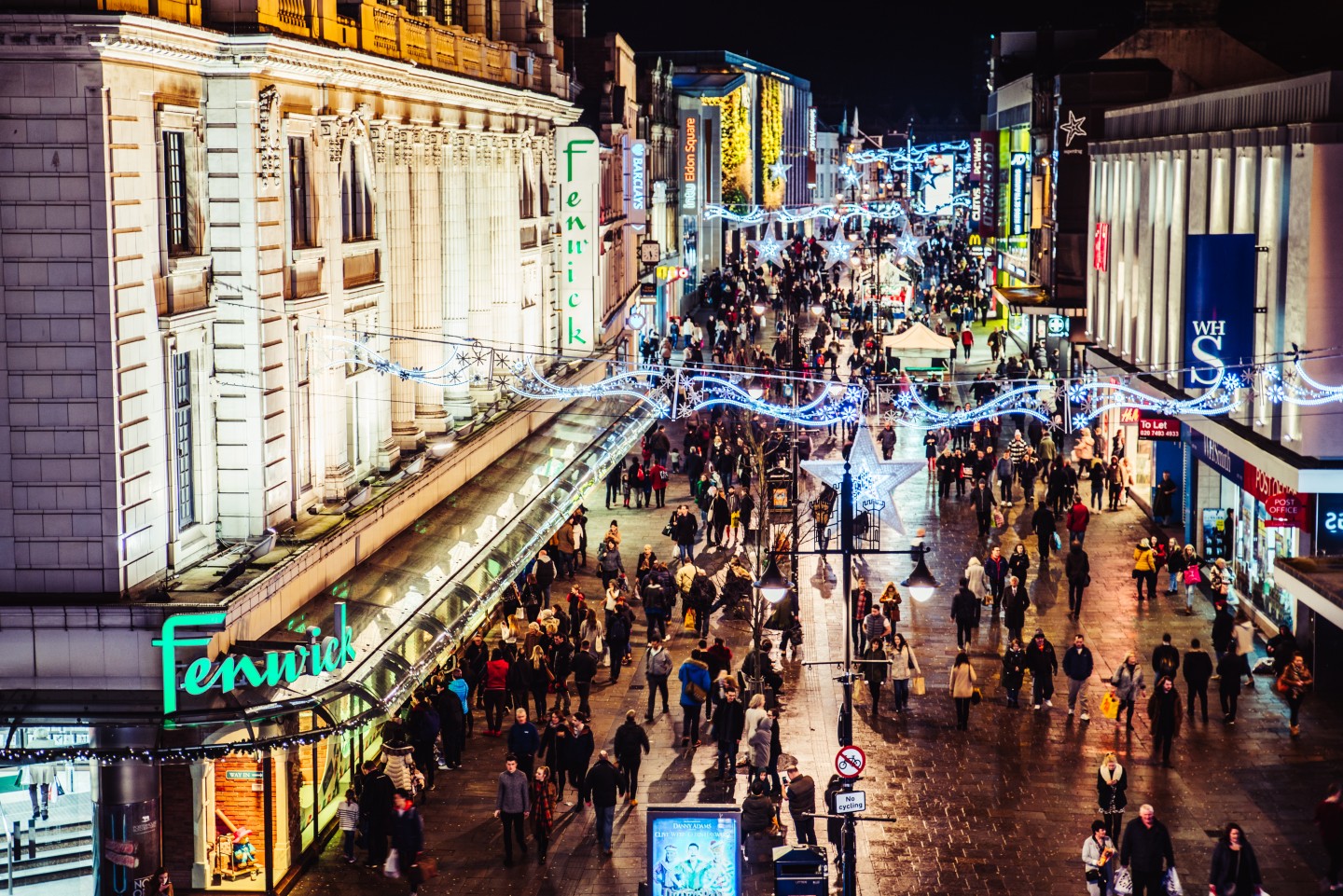 Latest figures show that an additional 13.7 million visits have been made to the city in the Alive after Five hours of 5-8pm since 2010.
Alive after Five was devised by Business Improvement District company, Newcastle NE1 Ltd, to keep the city open and vibrant in the early evening to ensure that it continued to hold its own against other modern, European, regional capital cities.
Alive after Five extended retail opening hours until 8pm throughout the year supported by free car parking after 5pm in the council owned multi-storey car parks across the city, and an annual programme of high quality events combined with a heavy weight marketing campaign.
The initiative is still unrivalled anywhere else in the UK and helped NE1 secure an award for the 'Best BID In Europe' at the 2016 EU BID Congress in Germany.
Stephen Patterson, Director of Communications at Newcastle NE1, said: "Alive after Five has had a transformational impact on Newcastle's early evening economy. With the lights on, shutters up and thousands of additional people in the city in the early evening, it is now a far more welcoming and vibrant experience. These results underline the significant impact Alive after Five has had, and whilst the scheme has been a huge success, we cannot afford to be complacent. As a city, we need to be relentless in delivering the best possible customer experience and improving the city's transport links at a regional, national and international level."
Ollie Vaulkhard, owner, Vaulkhard Group, said: "Initiatives like Alive After Five pave the way to making our city a more accessible and welcoming place to be in the early evening. It keeps energy in the streets for people staying out after shopping to enjoy the many restaurants and bars the city has to offer, which has made a great deal of difference to the success of licensed premises."
Paddy Forster, owner, Patrick Foster Barbers on High Bridge said: "This scheme has helped the city adapt to changing consumer behaviours and shopping and leisure habits. People get home from work and want to go out, so we stay open until 9pm four nights a week and our customers love having free parking near to allow them to pop in for a haircut. It is great for the city to have shops, businesses and leisure operators open in the early evening, it makes for a much more welcoming and vibrant place to live and work."