In the long summer days when you can't face another BBQ – Newcastle has a wonderful alternative in the shape of NE1 Newcastle Restaurant Week.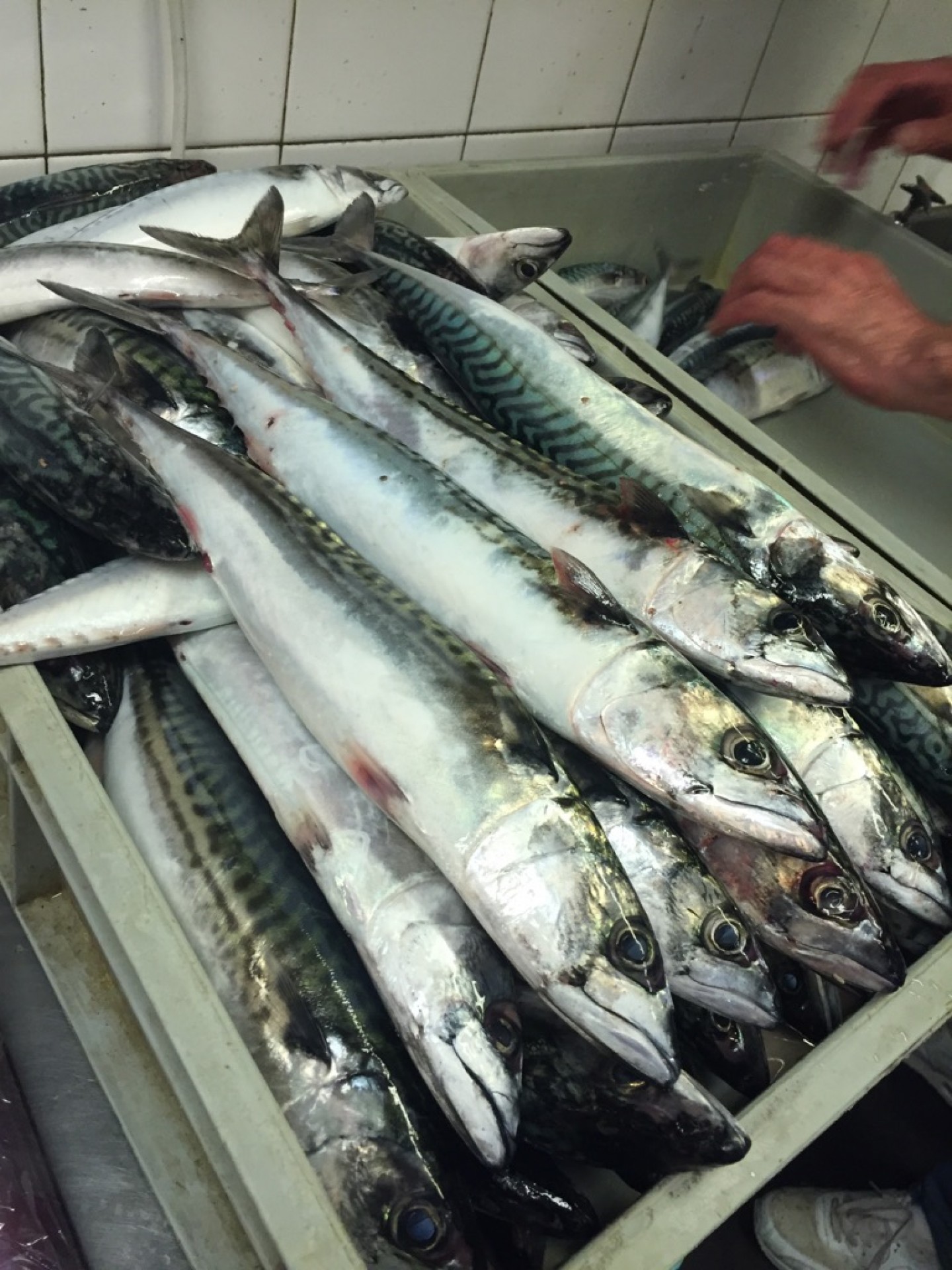 From Monday August 8th to Sunday August 14th – over 90 of the city's top restaurants are taking part in the 12th NE1 Newcastle Restaurant Week, one of the major highlights in the city's summer events calendar.
For seven days, diners can enjoy some of Newcastle's finest restaurants for fixed price menus of £10 or £15 per person with many of the city's newest restaurants joining the illustrious list of dining venues involved in the event's 5th anniversary year.
Since its launch in 2011, 45 new restaurants have opened in Newcastle alone and many have immediately signed up to NE1's Newcastle Restaurant Week. Among the new recruits joining this August's are Turtle Bay, Cabana, Riley's Fish Shack, Fuego and Canteen and Cocktails.
NE1 Newcastle Restaurant Week continues to grow in stature and popularity, this August another nine restaurants are joining the event. Last August, over 35,000 people took advantage of NE1 Newcastle Restaurant Week offer, equating to over £350,000 worth of extra business for participating restaurants.
Newcastle's restaurant scene is one of the city's largest growth sectors with more restaurants per person than anywhere else in the North of England, with Newcastle named 'Most Restauranty City in the North' in March 2016.
NE1 devised the Restaurant Week initiative to support and celebrate the restaurant industry taking inspiration from a similar scheme that operates successfully in New York City. After discussing with some of the city's top restaurateurs what could be done to support the industry at traditionally quiet times of the year, NE1 launched NE1 Newcastle Restaurant Week.
13 of Newcastle's top restaurants were involved in the inaugural event. Now over 90 restaurants are to take part and the weeks, one in January, the other in August, are a firm fixture in the city's events calendar with over 60% of NE1 Newcastle Restaurant Week customers visiting 2 or more restaurants during the week, with some dining out every night of the week.
NE1 Newcastle Restaurant Week is such a successful formula, in part because it is simple and easy to communicate to consumers as well as being easily adopted by restaurants.
Chef and restaurateur Terry Laybourne, of 21 Hospitality Group was one of the founding restaurateurs who came up with the idea for the event and has supported every NE1's Newcastle Restaurant Week since. Terry said: "NE1's Newcastle Restaurant Week has become a keenly anticipated calendar fixture among foodies and general diners; it's a wonderful opportunity to go out and try several restaurants for a fraction of the normal cost. It's great to see those passionate about food and hospitality working together to promote NE1's Newcastle Restaurant Week."
Stephen Patterson, Director of Communications at NE1 Ltd said:
"We're celebrating the 5th anniversary year for NE1 Newcastle Restaurant Week. Each year, the event grows in both popularity and in the number of participating venues, this year will be no exception. Newcastle's restaurant scene has experienced significant growth in both quality and quantity over the past five years and we are delighted to support the city's restaurants, which add so much to the vibrancy and economic success of the city. One of the best things about Newcastle Restaurant Week is that it provides the perfect excuse, if you need one, to try new restaurants and discover what can often be hidden gems. My advice would be to book early and try something new!"
Robbie Scott from Babucho commented: "We love being involved in NE1 Newcastle Restaurant Week and welcoming new diners into the restaurant. We want to give great value for money and the freshest local produce we can source, so we've turned our hobby into a business by going out to catch our own fish. The North Sea is filled with mackerel at the moment, so we've come up with two really lovely mackerel dishes that will be on the menu during Restaurant Week.
It has allowed us to offer even better value on the main course with two courses for £15. It's our best offer yet.
"We've discovered that our chefs have hidden talents and are all talented fishermen. They have been taking it in turns to fish off South Shields and they definitely have got the knack – as they never come back empty handed reeling in up to 200 mackerel in a day."
"You really can't get fresher or more local than that – two hours from sea to plate. Delicious."
For a full list of participating restaurants and offers, visit www.getintonewcastle.co.uk/ne1-events/restaurant-week and to get involved follow the hashtag #NE1RestaurantWeek on Twitter